CSIF requires the Government to hold an urgent meeting to address the impact of the CPI on the Administration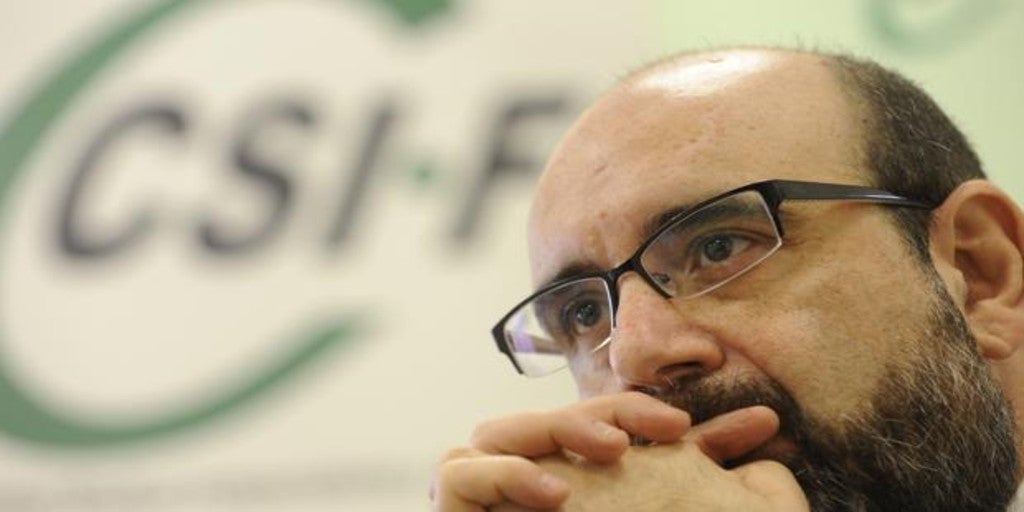 ABCMadrid Updated: 03/30/2022 1:54 p.m.
Keep

The Independent Trade Union and Civil Servants Center (CSIF) demands an urgent meeting with the Minister of Finance and Public Administration to address the impact of the crisis on the services received by citizens and the purchasing power of workers in public administrations. A requirement that comes after the publication of the CPI for March, which marks an annual advance of 9.8% in prices.
According to the public workers' union, "the CPI data for March and the rise in energy and food prices are already unbearable and are pushing forced marches to the exclusion and impoverishment of thousands of Spanish families." To which they add that public employees drag a loss of purchasing power that with the data of the last month "has shot up above 15 percent."
This situation is unsustainable.
For this reason, they ask that a State pact and "courageous measures" be necessary that entail "the reconversion of our productive model, the energy model and our fiscal system."
In this sense, CSIF calls for planning a response "to protect our public administrations and that citizens and public employees are not harmed by this situation in the face of possible cuts, shield public services, guarantee public employment offers and an agreement for the increase of remuneration".