CSIF asks to reinforce Correos with 2,000 support jobs due to the collapse of Filomena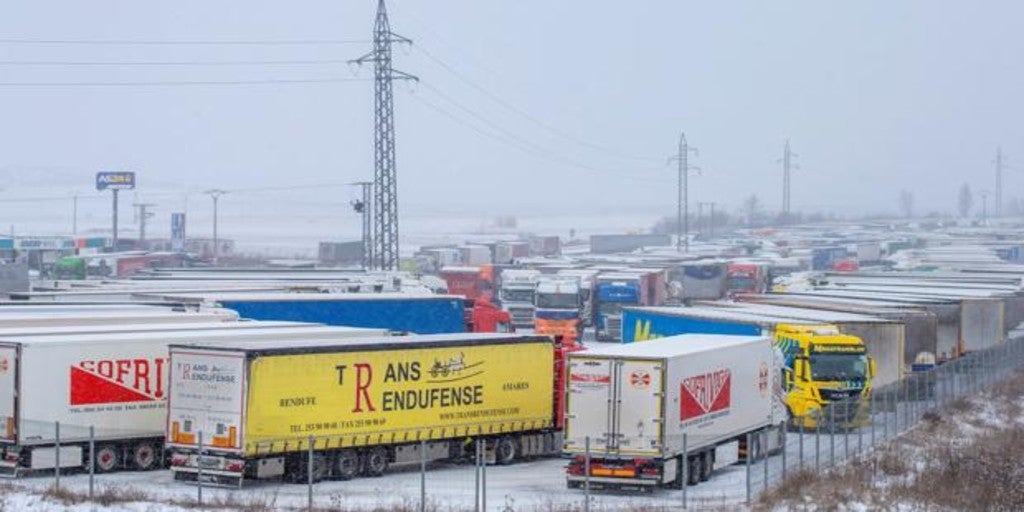 Updated:
save

The storm Filomena swept the center and northeast of the peninsula in the middle of the sales campaign, with thousands of online orders to be managed and that still have to be distributed. In this sense, one of the most collapsed shipping companies is Correos, that had to cancel the distribution in the areas most affected by snow, and that is why the Central Trade Union Independent and Officials (CSIF) has asked the entity to carry out a minimum of 2,000 reinforcement contracts to face the monumental consequences that the storm Filomena has generated.
As explained by the union, today when the trucks arrived at the sorting centers, there were delivery units in which the cages with the shipments did not enter. That is why CSIF asks the Post Office "not to make citizens wait indefinitely, to act quickly and provide a solution that matches their numbers." Some numbers that according to SEPI - its main acconista - reached up to 208.9 million packages delivered in 2020.
But not only that, but During this last Christmas Campaign, Correos moved 51.1 million packages, 31% more than the previous year. Even on December 28, the Correos Group responded to 2,405,0006 registered shipments: the highest figure in its history in a single day.