CSD announces the professionalization of women's football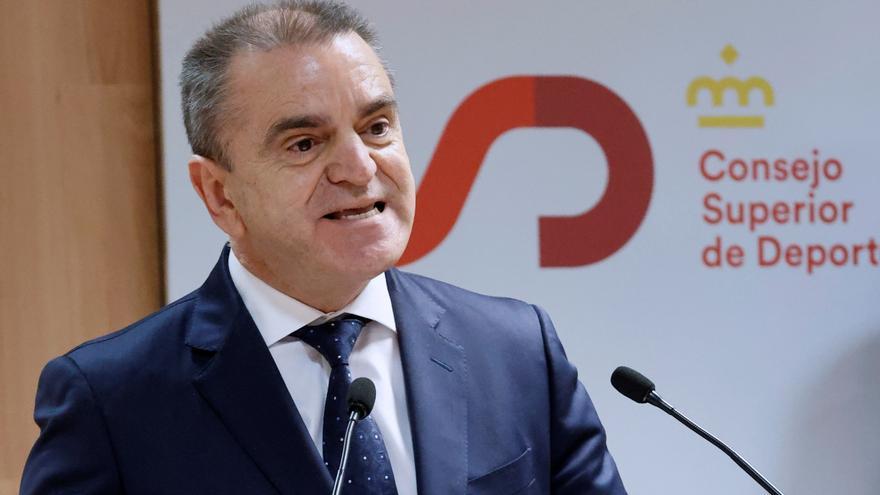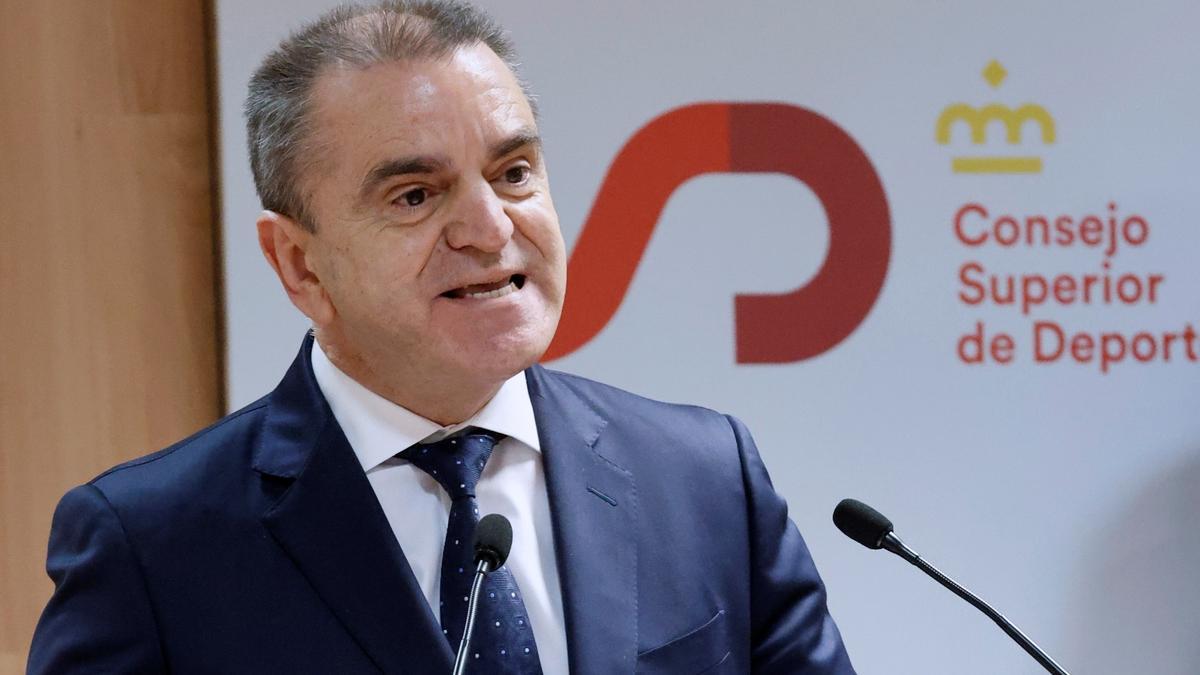 The president of the Higher Sports Council (CSD), Jose Manuel Franco, announced this Tuesday that the Government will declare the football women on June 15, in their participation in the Culture and Sports Commission in the Congress of Deputies.
"I wanted it to be in my first appearance at the parliamentary seat and before this chamber, where I solemnly announced that next June 15 the Higher Sports Council will declare the Women's Football of the highest category, "he indicated in his first appearance at the Congress as Secretary of State for Sports.
José Manuel Franco indicated that they want this statement to be carried out "from dialogue" and "understanding" with all the parties involved: players, clubs and the Royal Spanish Football Federation (RFEF).
"We hope to have the unanimous support of the entire sports and political establishment, because advancing in equality matters is a global benefit for society as a whole, it is a symptom of good democratic health and of public policies aimed at creating freer and fairer societies. . It is a challenge for all and all, and the Higher Sports Council will lead it", it manifested.
The president of the CSD pointed out that football, also in the field of feminism and equality, it acts as a "locomotive" to achieve real and effective equality. "It is a path not without difficulties, but we are prepared and excited to go through it," stressed the President of the Council.
In this way, the Government meets the objective, announced by the former Secretary of State for Sports Irene Lozano, for women's football to be professional in the highest category of the Primera Iberdrola for the 2021-22 season.