Cs asks the Government to clarify whether it will allow expropriations such as those of the Balearic Islands in the national Housing Law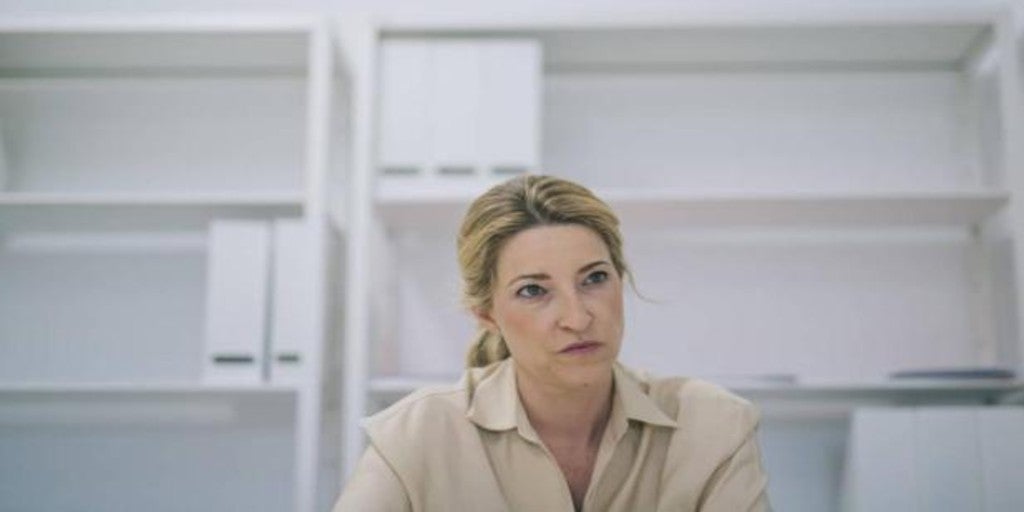 MADRID
Updated:
Keep

The expropriations of homes approved yesterday in the Balearic Islands have unleashed a real earthquake in the real estate market that threatens to move into the political arena as well. Confiscation of 56 homes approved yesterday by the Executive Balearic socialist movement is taking place in the midst of the coalition government on account of the control of the price of rents and in the final stretch of the negotiations on the Housing Law at the national level. For this reason, Ciudadanos has registered this afternoon a battery of questions with which it seeks to clarify whether the case of the Balearic Islands could be reflected in this text and generalize, therefore, throughout the country.
The deputy for Valencia of the orange party, Maria Muñoz, asks the Government for a written response on the Government's resolution and asks it to clarify whether "the Government plans to articulate similar expropriation measure in the future Housing Law you are working on ». Muñoz also insists on the cost of this measure in terms of legal security, image and reputation and asks the Executive for an assessment in this regard, while requesting a list of measures that are going to be put in place to reverse it.
Facing the arrival of European funds, Muñoz also requests to know what proposals the Government has in real estate and housing to present to Brussels within the framework of the Recovery Plan and European funds and stresses the need for the Government to have the opinion of real estate experts in the preparation of housing regulations.
The truth is that the new Law has become a New source of tension between Unidos Podemos and PSOE. The purple formation yesterday reminded the Socialists that the intervention of the rent prices is not only a pact of the coalition, but a "commitment" with the investiture partners of Pedro Sánchez and the Budgets. From the PSOE, however, all the balls are cleared and it is recalled that the current scenario is "radically different" After the pandemic, there are areas, such as areas usually with pressure on prices that are now not so stressed by the collapse of tourism. This is precisely the case of the Balearic Islands, which, together with Madrid and Barcelona, ​​have recorded the largest drop in rental prices, specifically, more than one 10% from highs.