Crossfire between Guardiola and Tebas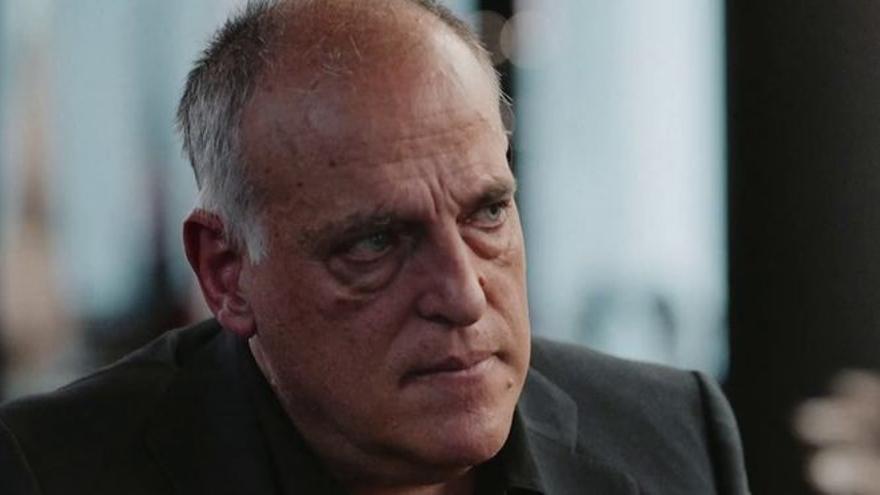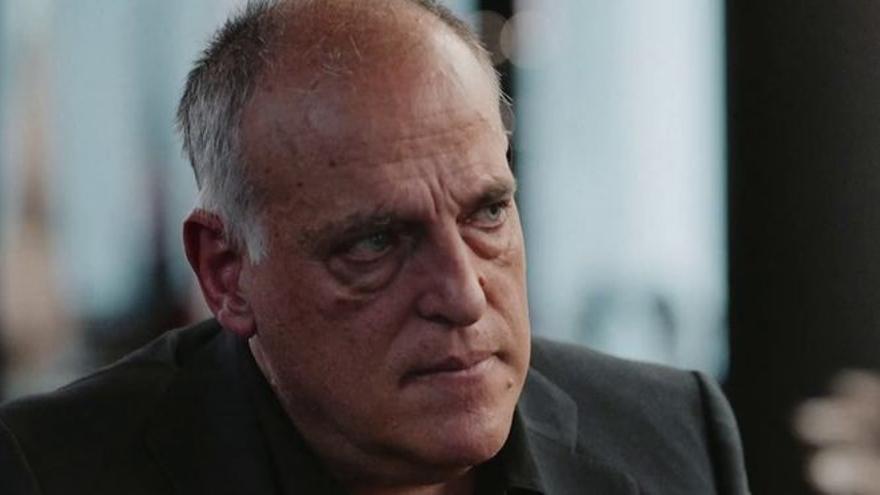 The match between Pep Guardiola and Javier Tebas come from afar and is far from over. After the Catalan coach opened fire recommending on TV3 the president of LaLiga "to learn from the Premier" and he would respond in Twitter that "it would be good if they taught you a bit of macroeconomics of football", the Manchester City coach has counterattacked on this social network.
"I do not understand macroeconomics, or demographics, or the penetration of pay TV, or China," Guardiola has ironized before launching a new dart. of the Premier after two brutal decades of Spanish football. So that you can explain it to us and … solve it. "Pep in his thread of tweets in Catalan has wondered how it is possible that Tebas has not known how to take advantage of the Champions League won by Barça Y Madrid, the finals achieved in the top European competition reached by Valencia and Atlético, the Europa Leagues achieved by Sevilla and Villarreal, the titles obtained by the Spanish team and the game played by Messi and Cristiano. "Everyone's admiration and esteem … but the problem is with the state clubs. You must know a lot about this from state clubs, right?"
The LaLiga boss has repeatedly raised his voice against City, denouncing "financial doping of state teams" and regretting that the CAS lifted the two-year sanction without playing European competitions, thus UEFA considered it considered repeated breaches of the financial 'fair play'. A theme that he used again after Guardiola questioned him on TV3. "Pep from the Premier I learn every day, it would be good if they teach you a little about soccer macroeconomics, about the effects of state clubs on wage inflation, demographics, the penetration of pay TV, China … . and of the acquittal in the TAS we will have news ".