Criticism of Telecinco for vicarious violence against Rocío Carrasco in the final of Survivors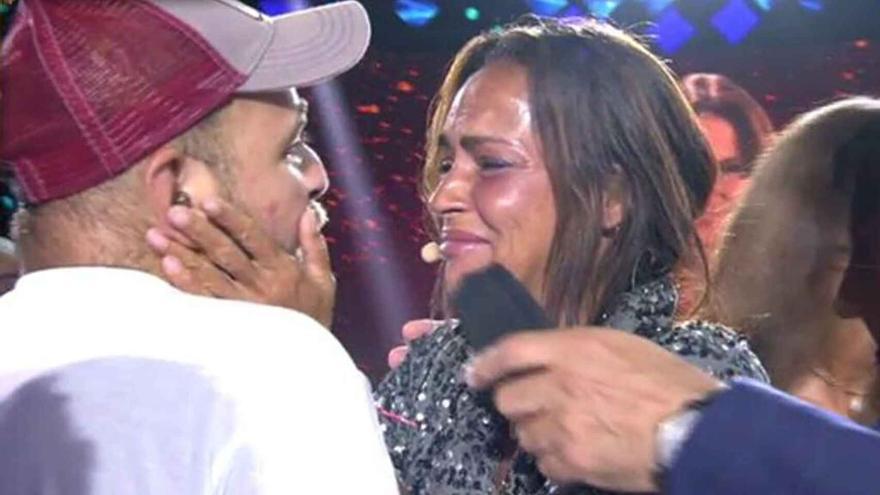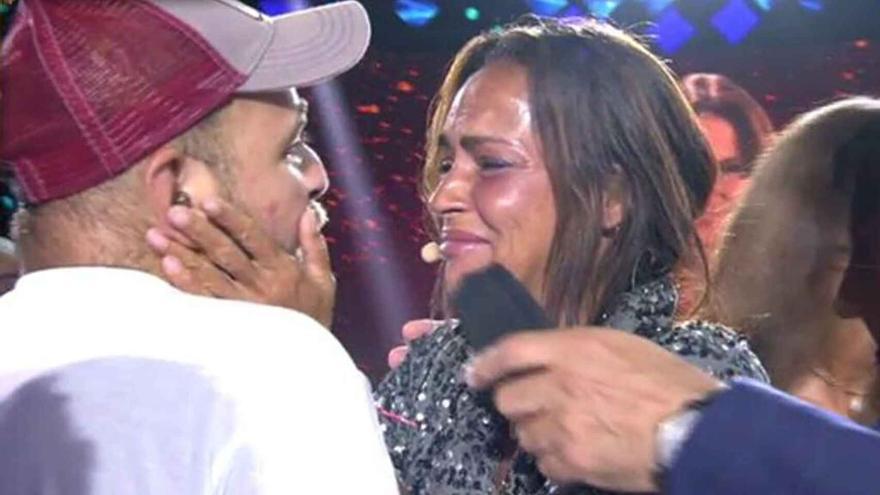 Social networks smoke after the closure of 'Survivors 2021'. Against all odds, Olga Moreno became the last winner of this year's edition of the Telecinco program. The woman of Antonio David FloresOn the night of the final, he managed to beat his rivals, Lola, Melyssa and Gianmarco up to three times.
However, her celebration as a winner had an unexpected guest: David Flores, son of her husband and Rocio Carrasco, which surprised locals and strangers with its presence.
The reason is that, Due to his disability, the young person is always protected from the media. However, his father decided that this time he should break his own rule and expose him live before the audience of Telecinco.
David Flores celebrated between hugs and tears the victory of his stepmother in the reality of Telecinco. But what was most surprising was the phrase that he said in his ear, but that all the spectators could hear.
"You are the best person I have ever met in my entire life". A phrase that does not seem casual, but one more episode of the handling exerted on David and his sister Rocio since they were little.
However, what has most scared the loyal followers of the program has been exclusively the image of the young man who have always wanted to keep out of the media for not enjoying their full mental faculties. A fact that not a few have called "shameful" and have criticized the network for "using" the youngest son of Rocío Carrasco in a television event that gave Olga a victory.
Furthermore, there were few who took it for granted that the young man's words were actually coming from Antonio David Flores, banned in Mediaset. The rest of the personalities who facilitated the moment were also pointed out on social networks; What Dew Flowers when pushing his brother to take the check with his stepmother or Carlos Sobera for hitting the microphone on the young man.
In any case, this episode shows once again the war that is sensed between the different Mediaset production companies and their different editorial lines, something especially visible during the broadcast of Rocío, telling the truth to stay alive, when formats such as Save me (The TV factory) supported Carrasco's version, while El Ana Rosa's program (Unicorn Content) paddled in the opposite direction, as has happened with Survivors (Bulldog TV).