CriteriaCaixa makes official its rejection of IFM's bid to Naturgy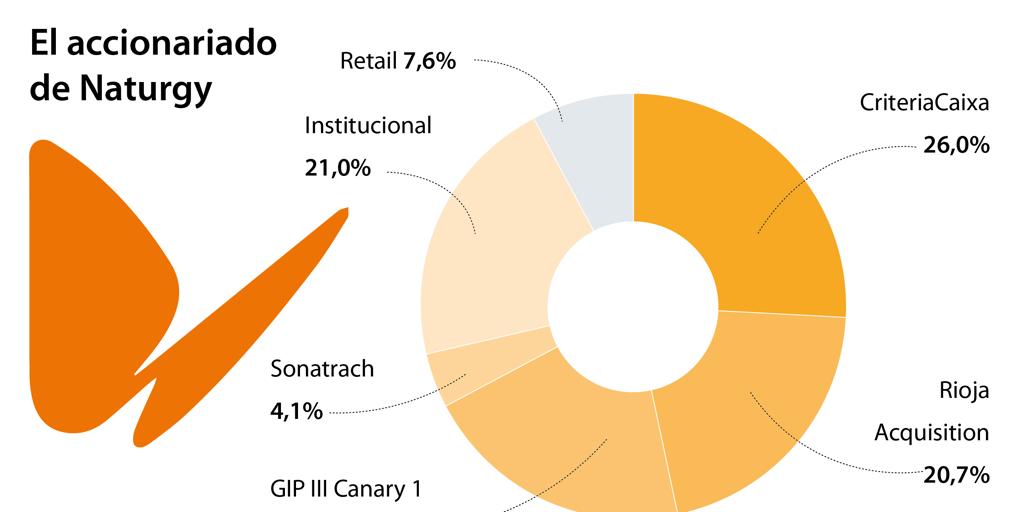 Madrid
Updated:
Keep

The board of CriteriaCaixa, Naturgy's reference shareholder, has made official this afternoon its rejection of the bid launched by the Australian fund IFM on up to 22.69% of the energy group's capital because said offer, «Both due to its content and its context, it does not offer full satisfaction to the interests of CriteriaCaixa, an investor committed to the long-term development of Naturgy ".
Already last week, the Naturgy board of directors considered that the price of the takeover bid (22.07 euros) It was "reasonable", but announced that the directors holding shares, including the president of the group, Francisco Reynés, as well as some thirty executives, will not attend the offer. Naturgy's shares closed today on the stock market at 21.65 euros.
The directors who have shares in the company are Francisco Reynés (executive chairman), Ramón Adell (coordinator), Enrique Alcántara (Criteria Caixa), Francisco Belil (independent), Isabel Estapé (Criteria Caixa), Javier de Jaime (Rioja) and Pedro Sainz de Baranda (independent).
The 8.6 million treasury shares will not go to it either. that the company has.
Like Criteria Caixa (26%), GIP (20.6%) and Rioja (20.7%) They have anticipated that they will not attend the takeover bid, if the 4.1% that the Algerian Sonatrach and the treasury share are added, it can be expected that approximately 75% of the company's capital will not reject the offer, which has an acceptance period until October 8.
IFM conditioned the success of the takeover bid to obtaining at least 17% of the shares.