CriteriaCaixa distributes a dividend of 75 million euros to the «la Caixa» Banking Foundation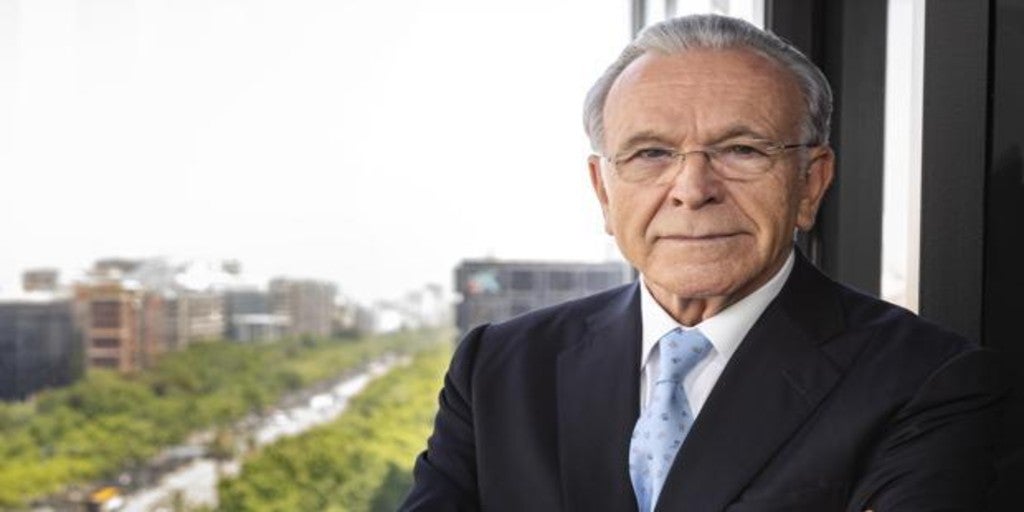 Updated:
save

The Board of Trustees of the «la Caixa» Banking Foundation, the sole shareholder of CriteriaCaixa, has agreed the distribution of a dividend in the amount of 75 million euros charged to the share premium item. CriteriaCaixa - the company that manages the business assets of Fundación Bancaria «la Caixa» is expected to pay the dividend as of today, in a single payment, which is the first in 2021. In this way, the Chairman of CriteriaCaixa will allocate another 75 million to continue the social work of the foundation that he also directs.
On a note CriteriaCaixa informs of the distribution of 390 million euros of dividend to its sole shareholder in the financial year 2020. The «la Caixa» Banking Foundation has allocated more than 5,000 million euros in the last decade to the development of initiatives «to build a fairer society and with more opportunities for all», reads the communication.
On the other hand, the Board of Trustees of the «la Caixa» Banking Foundation has announced the appointment of Juan Manuel Negro Balbás as independent director of CriteriaCaixa and the reelection of Eugenio Gay Montalvo, as proprietary.
Juan Manuel Negro (Madrid, 1972) has a degree in Business Administration and Management from the Complutense University of Madrid and a graduate of the IESE Business School. He has developed his entire career in the financial and insurance sector. In 2014, he was appointed member of the European Executive Committee and CEO of Allianz Global Corporate & Specialty (AGCS), the corporate risk insurance company of the Allianz Group, positions he held until 2020.
For his part, Eugenio Gay (Barcelona, ​​1946) has been a member of the CriteriaCaixa Board of Directors since March 2017 and a trustee of the «la Caixa» Foundation since June 2014. Graduated in Law from the University of Barcelona and Graduated in Comparative Law from the Strasbourg Faculty of Comparative Law, he is currently non-executive President of the firm 'Gay-Rosell & Solano'. He has been, among many other positions, dean of the Iltre. Barcelona Bar Association (1989-1997), President of the General Council of Spanish Lawyers (1993-2001), Magistrate of the Constitutional Court (2001-2012) and Vice President of the Constitutional Court (2011-2012).