Criteria reduces its participation in Cellnex to 5.25%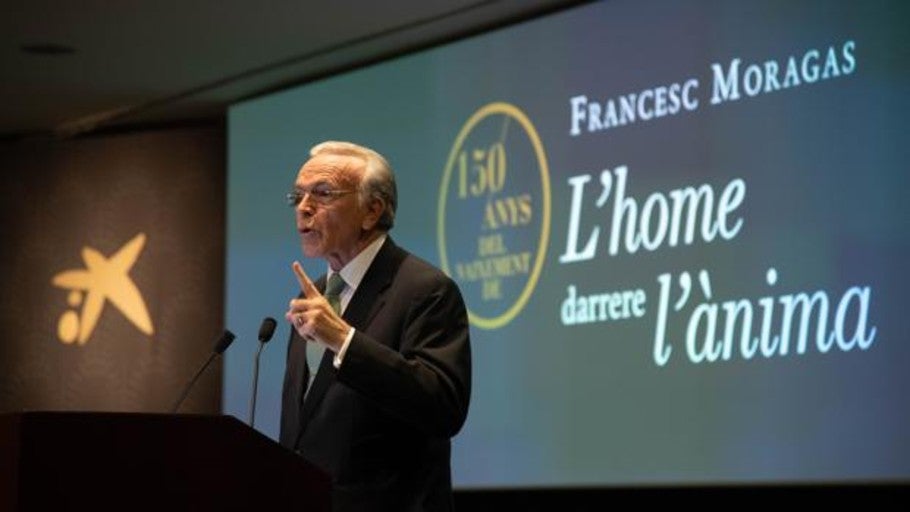 Madrid
Updated:
save

Criteria continues to lose weight in Cellnex, although it ensures that it maintains its confidence in the group. The 2,500 million capital increase launched by the telecommunications tower company has caused the participation of the investment arm of La Caixa in the group to be reduced to 5.25%. The holding company decided to devote 75 million to the expansion, which allowed it to cover only two thirds of its preferential subscription rights.
From the group they emphasize that, in spite of having lost weight in the shareholders of the company, Criteria maintains "its confidence in the value and in the directive team that directs it". However, market sources believe that Cellnex «has lost some appeal to Criteria, because unlike other companies do not distribute dividends ».
Just a year and a half ago, there was speculation that Criteria could take control of Cellnex, which was then a subsidiary of Abertis. The war of opas that Atlantia and ACS unleashed on the concessionaire left in the air the future of the tower company, but finally both companies reached an agreement to divide the group that was left out Criteria, which was the shareholder of Abertis with a 21.55% and held 6% in Cellnex. The Benetton family, through ConnecT, he finally became the owner of 29.9% from the tower company. And it still is today, although ConnecT is also invested in the sovereign wealth funds of Abu Dhabi and Singapore.
All of them have maintained their commitment after the capital increase of Cellnex, which the company launched to deal with the purchase of the 7,400 Arqiva towers in the United Kingdom. In addition to ConnecT, the pension fund of Canada (4.95%) and Permian (0.94%) also remain the relevant shareholders of the company.
End of the pact with the Godia
Beyond Cellnex, Criteria reported yesterday that it has put an end to the pact it had with the Godia family in Naturgy, so that it will go from controlling 26.08% of the voting rights of the energy multinational to 24.42%. The decision has been taken in order to "simplify" the current participation of the holding company, which meant that Criteria's economic rights in Naturgy did not coincide with political rights.
Under the agreement with Criteria, the Godia family had created a vehicle, called Boreal Energy, which it held 5% of Naturgy's voting rights. Of this society, Criteria controlled 71.9% and the Godia sisters the remaining 28.1%. Despite the company's divestment, Criteria remains the majority shareholder of the group with 24.4% of the capital.
. (tagsToTranslate) criteria (t) cellnex



Source link