Cristina Seguí explodes against Piqueras and Mediaset for the Carlota Pardo case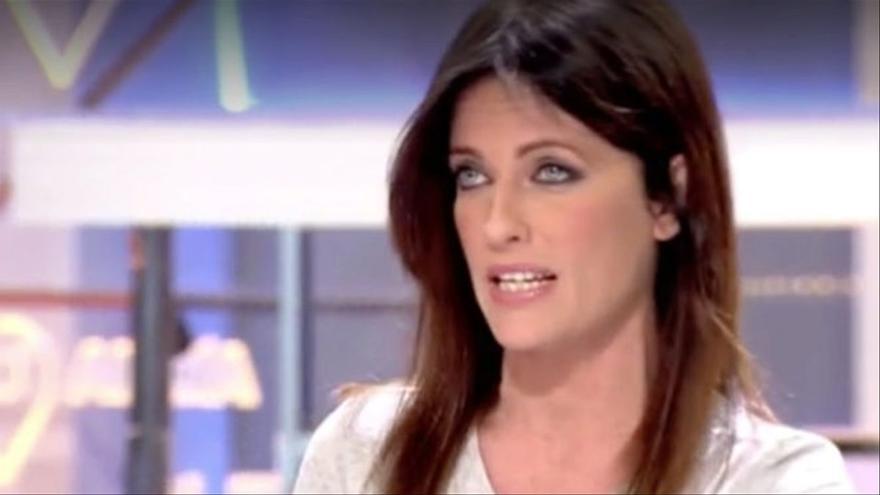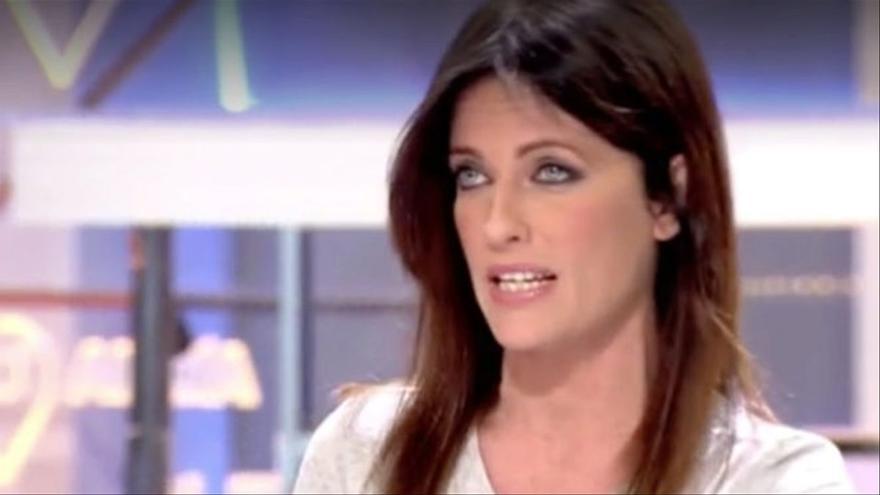 The case of alleged sexual abuse of Carlota Pardo in 'Big Brother' It is still in full swing after the interview given by the victim a few weeks ago. On this matter he wanted to comment Cristina Seguí, that has mercilessly charged against Pedro Piqueras and Mediaset.
In the latest installment of 'News telecinco', Piqueras spoke of the image of the hug from a Red Cross employee to an immigrant and charged against the collaborator: "This hug has gone around the world, but has also provoked insults and twisted interpretations of some ultras in the social media"." Cristina Seguí can not, she sees an 'illegal taking advantage of the turgor of her breasts'. Here it occurs to him to call that person 'rub', he added.
These words made the publicist explode against the journalist and the chain in their social networks suddenly and unexpectedly, citing the case that occurred in 'Big Brother': "Piqueras, the one who works in a chain that hid the violation by Carlota Pardo? ".