Cristina Ramos shines with her own light in 'La Resistencia'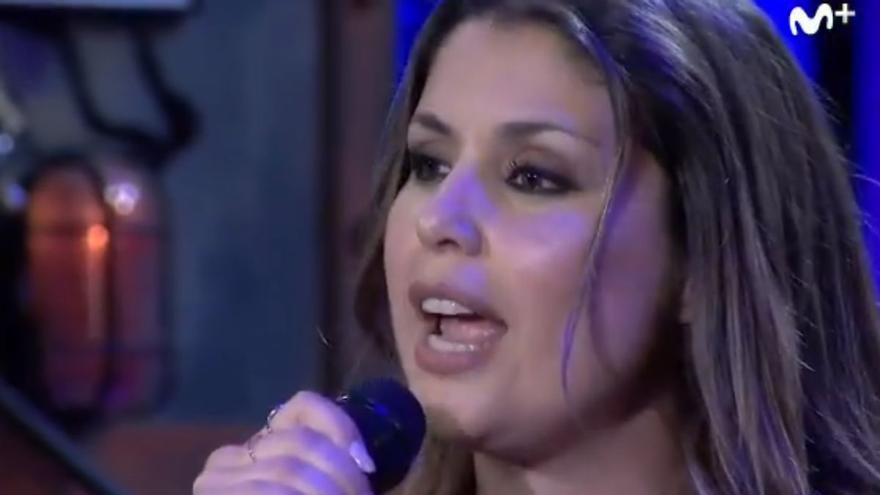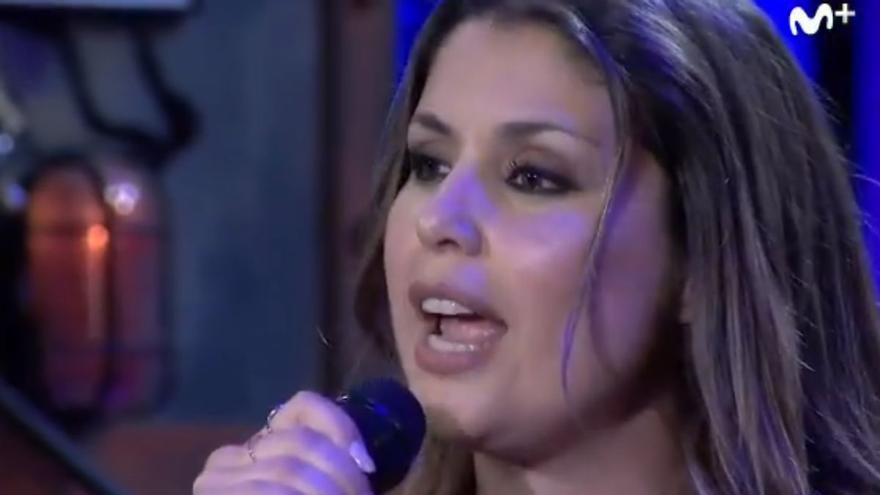 The Movistar + 'La Resistencia' program, which is broadcast on channel # 0 from Monday to Thursday, had the presence of the singer from Gran Canaria on Wednesday Cristina Ramos, winner of the seventh season of 'Mexico's voice' and the first edition of 'Got Talent Spain'.
In the program, in addition to counting his current projects, among which is the show 'Rock Talent' that he offers at the Teatro Coliseum de la Gran Vía in Madrid offered his funniest side, playing an absurd version of 'Piedra, papel o tijera' against David broncano.
Cristina Ramos also had time in 'The resistance' to prove that he is one of the best voices in Spain and he interpreted 'Once Upon a December' from the film Anastasia, which dazzled everyone present.