Cristina Ramos premieres her show 'Rock Talent' on Madrid's Gran Vía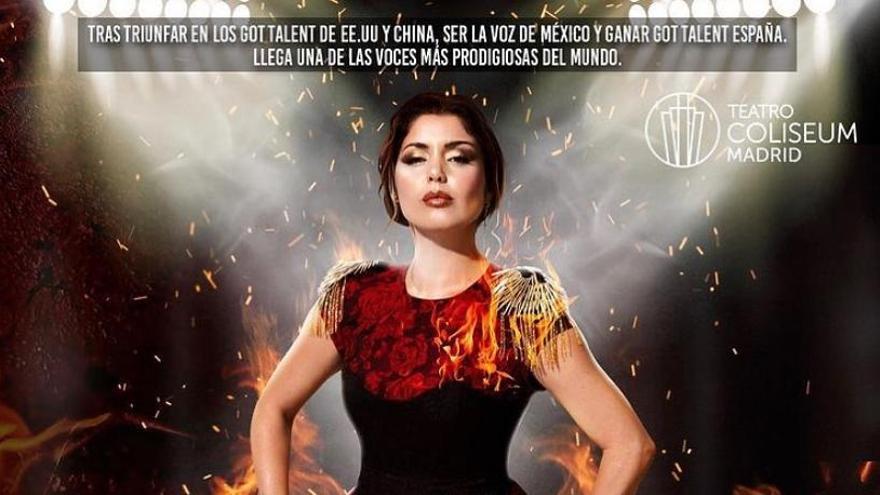 The singer from Gran Canaria Cristina Ramos premieres his show Rock talent at the Teatro Coliseum de la Gran Via in Madrid. After several postponements due to the health situation, the artist has already confirmed two dates, the April 17 and 24, in the brand new epicenter of musical shows in Spain, to which more functions will be announced soon. It is a Canarian production, directed the stage by the actor and director Mingo Ruano and in which Cristina Ramos will unfold a journey through classics of all styles and of all times: from opera to rock, through boleros or funky . Also, as icing on the cake, the repertoire includes songs from his debut album, Superstar, that saw the light last February.
Ramos will take the stage covered by her powerful live band, led by Ivan Prada, sheltered from a show based on a concept where the concept of the dynamic and extreme show prevails, in the American style, as is usual in the singer's artistic formats.
Crisitna Ramos, is the most awarded singer in history in the talent shows of the world, and its spectacular presentations have inspired this show that has taken, in its different versions, all over the world, and that now, in Madrid, you will see its most complete version.