Cristina Pedroche leaves Atresmedia and signs for Mediaset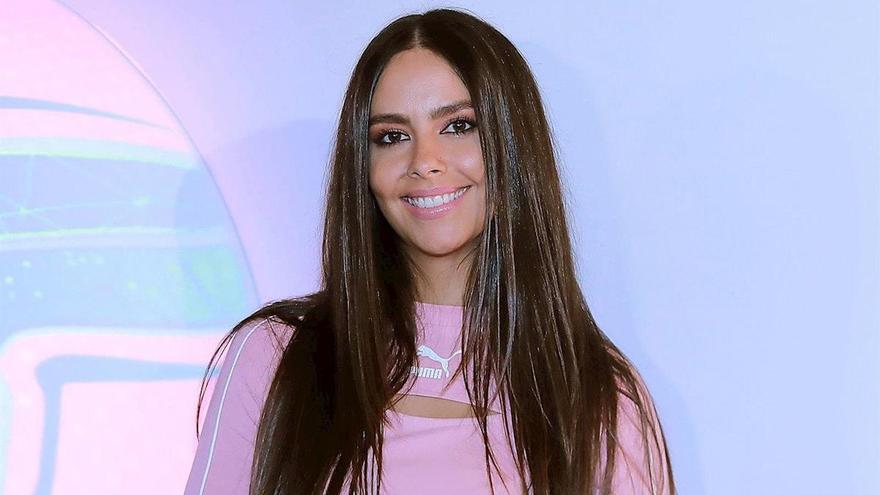 Cristina Pedroche placeholder image leaves Atresmedia. After 10 years of professional relationship, The presenter has decided to change of scene and sign for Mediaset, a communication group to which he will move from January 1, just after the New Year's Eve Chimes.
As Yotele has learned exclusivelyIt is not the first time that Mediaset has been interested in Pedroche, to whom it has made several offers in recent years. The Madrilenian, however, had remained faithful until now to Antena 3 and LaSexta.
Pedroche will pack his bags in January, and for at least three years, to be part of the television schedule of Cuatro and Telecinco, apparently tired of the lack of projects that Atresmedia has for her, where except for the end of the year Chimes and the collaboration in 'Zapeando', Dani Mateo's space, you hardly have a place.
Paolo Vasile, for his part, wants to make Pedroche the visible face of Mediaset. The producer would be raising the possibility of replace even Lara Álvarez in 'Survivors'.
And the thing is that the Madrilenian has sent him a letter with suggestions in which he shows his interest in presenting adventure programs such as 'Beijing Express', a space that he would have asked to rescue and in which he already has experience in past editions.
In addition, Pedroche could appear in Cuatro in the third season of 'The Xef', the docureality starring her husband, Dabiz Munoz, which is also your partner in the field of catering. Together they opened the Streetxo restaurant in London, the opening process of which could be seen in the second season of the show. At that time, Pedroche could not appear as he had an exclusive contract with Atresmedia, but with his signing by Mediaset the format could be continued with the daily life of the couple.