Cristina Pedroche explodes for the threats to Morata in the Eurocup: "It's good!"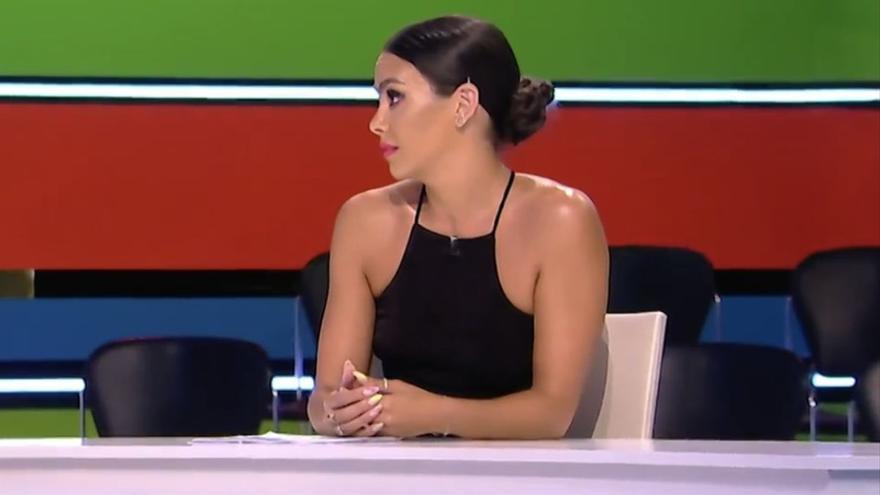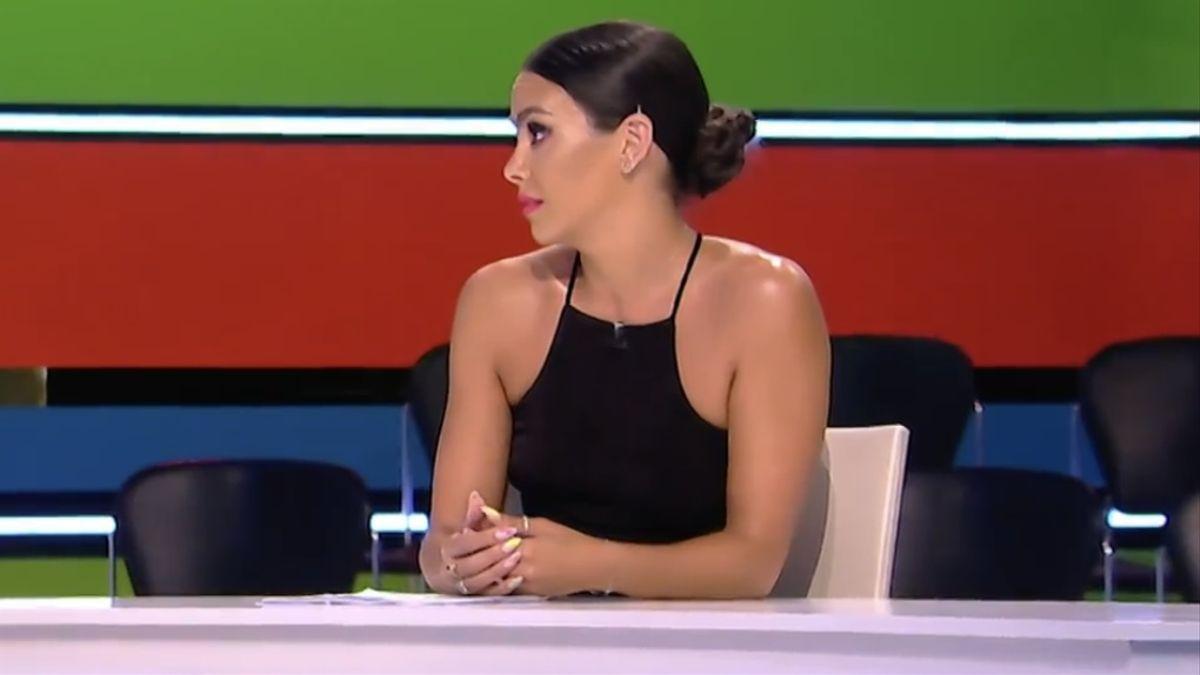 There are television faces in the entertainment world that do not hide their passion for it football. Cristina Pedroche placeholder image is one of the celebrities on the small screen who speaks more often about this sport, especially in defense of her team, the Vallecano Ray. On this occasion, the presenter He wanted to talk about the Spanish National Team in the middle of the European Championship to defend Morata.
The player is being highly criticized in recent days for how his time in the European competition is being due to his failures. This matter also came out in 'Zapeando' after a joke by Valeria Ros that Pedroche did not like at all: "Whatever happens in Spain, it is Morata's fault." "It seems fatal to me what they are doing to him. Yesterday I heard 'The great game' and they are reaching threats. He is a great player and he is a very good person", commented.
The collaborator and star in charge of saying goodbye to the year on Antena 3 was very strong and convincing in this matter. "He has my full support, both he and his whole family. He's fine. He's doing everything and he doesn't have bad numbers." He expressed as a show of support for the player while the Eurocup continues.