Cristina Pardo's prognosis about Pedro Sánchez: "He intends to advance the general elections"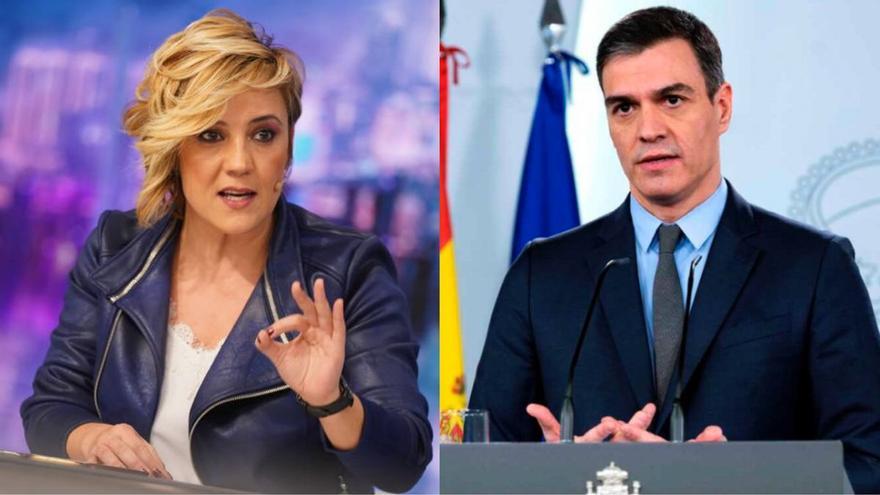 The output of Pablo Iglesias of government It has meant a new turn in the national political landscape. An expert in this matter is Cristina Pardo, therefore, in the last installment of 'The Hormiguero' He wanted to comment on the current situation and make his predictions about what could happen in the coming months.
The presenter of 'Liarla Pardo' first valued the feeling that the population is given with the changes that are happening in the different parties: "It is frivolous that we have to be talking about this when we have been amputated for a year, problems with vaccines and people are having a hard time", sentenced.
The Navarrese also analyzed Iglesias' decision to leave the Government: "He loves spin shots. What this decision does is tell your potential audience that you are going to Madrid to stop the extreme right and that it has no ambition because it is going to fight for a more modest position, "he reflected on the strategy of the Can.
Finally, the journalist also wanted to analyze the national repercussions that these unexpected turns may cause in the autonomous governments: "It is my opinion and that of other journalists, but it seems that Pedro Sanchez intends to advance the generals, possibly before the end of the year ", predicted.