Cristina Pardo closes 'Liarla Pardo' revealing the politicians who have not attended the program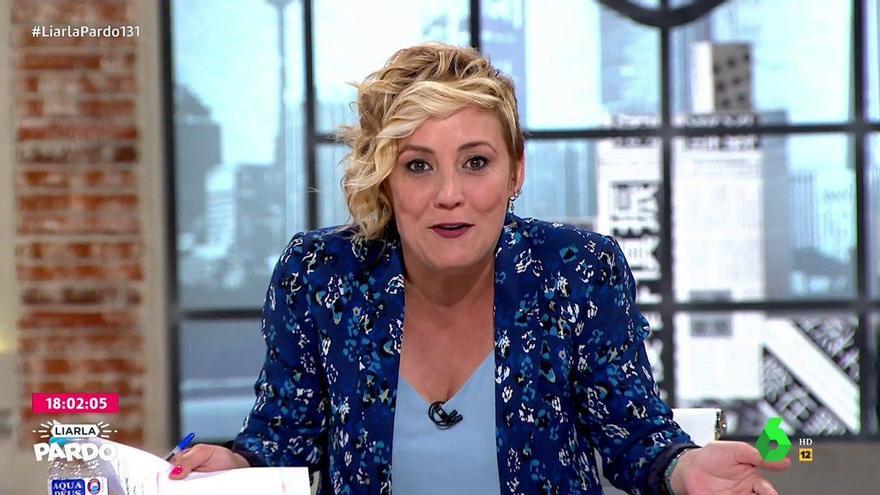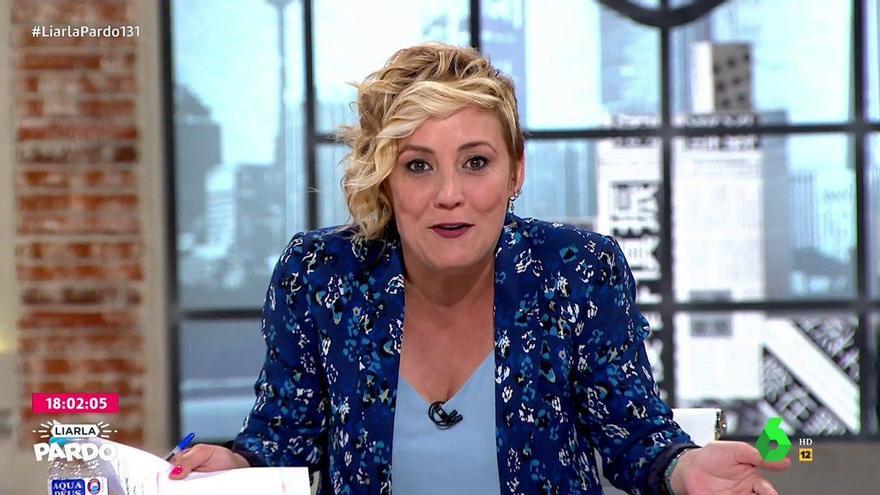 'Liarla Pardo' closed its doors this Sunday. The program presented by Cristina Pardo on laSexta said goodbye to receive 'La Roca' from September, the new laSexta weekend magazine that will be hosted by Nuria Roca. For his part, Pardo will take the reins of 'Better late' with Iñaki López replacing Mamen Mendizábal.
As it was the last program, the presenter wanted to confess something to the viewers: "Look, I'm going to say it. In this program there are parties that never attend me"."For example, the address of the PSOE in Ferraz, never"He expressed to the surprise of Antonio Miguel Carmona, one of the talk shows." The barons yes, but the address never, "he clarified.
"The address of We can? Never. Echenique? Never. No one. The management of Podemos has never attended to me, no one, "complained the driver, hoping that the situation would change in her jump to the newspaper:"I have time from Monday to Friday to give the badge. Bad we have to give that does not suit them any day. "
On the other hand, the journalist said goodbye through tears to the spectators: "It seems that I'm going to the street … And man, I don't know, I'm going to a program from Monday to Friday", she commented wiping her tears. Pardo asked "sorry for the mistakes made, I suffer them more than anyone" and recalled excitedly: "The beginnings were hard, but here I have been very happy." "I leave feeling that I have been loved very much and well. That is very difficult in a job and I want the people who have worked with me to have felt the same, "he added.