Cristina Pardo and Iñaki López will present the bells of La Sexta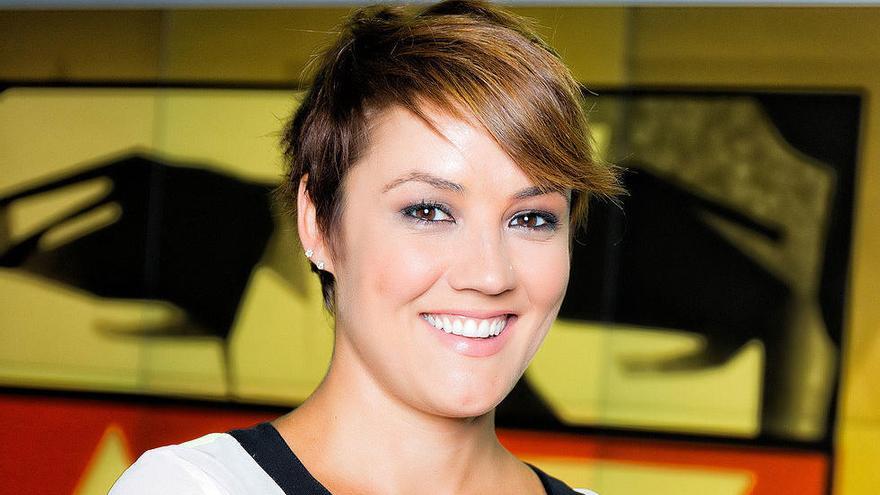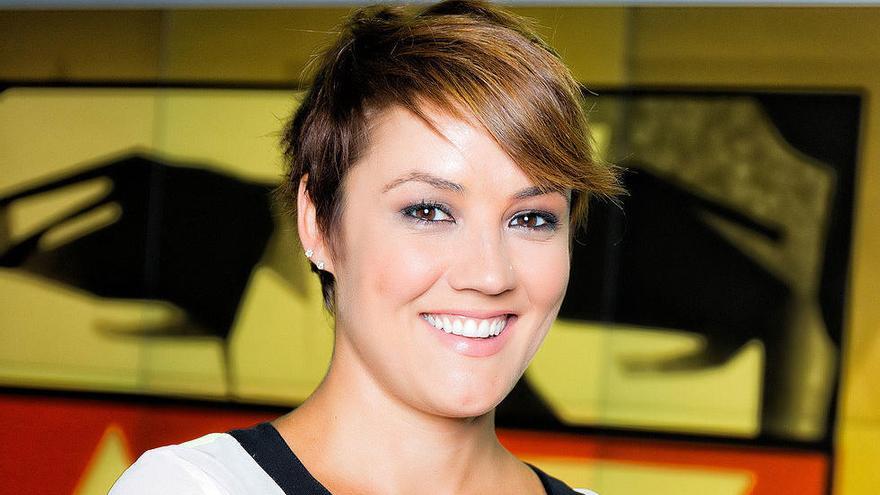 La Sexta has been the last general channel to announce who will be in charge of the last program of the year and will bid farewell to the year from Puerta del Sol with all its viewers. And there have been no surprises, since, for the fourth consecutive year, Iñaki López and Cristina Pardo are in front of the most hooligan Chimes on television.
Thus, while Cristina Pedroche and Alberto Chicote will be the presenters of "las uvas" on Antena 3, Sandra Barneda and Christian Gálvez will do it on Mediaset and Anne Igartiburu and Ana Obregón – in their expected reappearance after the death of their son Aless seven months ago – on TVE. A shortlist of authentic luxury with which viewers will have a difficult time choosing who to say goodbye to the year.
Cristina Pardo has confessed that "this year it is especially exciting to give the Chimes, because who else who less, we all really want to lose sight of 2020. Last year, from Sol, we could not even imagine what awaited us, but this New Year's Eve I do have the feeling of giving way to something better … Worse is difficult. Hopefully in 2021 we will have a vaccine for everyone, health in spite of everything and financial luck for those who have lost so much. There is a desire to accompany people and to usher in the new year wishing the best for everyone and a lot of strength for those who have lost a loved one. "
For his part, the host of "La Sexta Noche", Iñaki López, pointed out that "2020 will undoubtedly be a historic year. And to say goodbye to him an immense pleasure. We will do it from an empty square for the first time in history. Without the crowd, the crews, noisemakers, corkscrews or cuddles that are usual at that time in front of that clock. But we'll do it happily knowing that for once our prediction will be infallible: next year will be better! "