Cristina Herrero takes the reins of the Fiscal Authority on an interim basis | Economy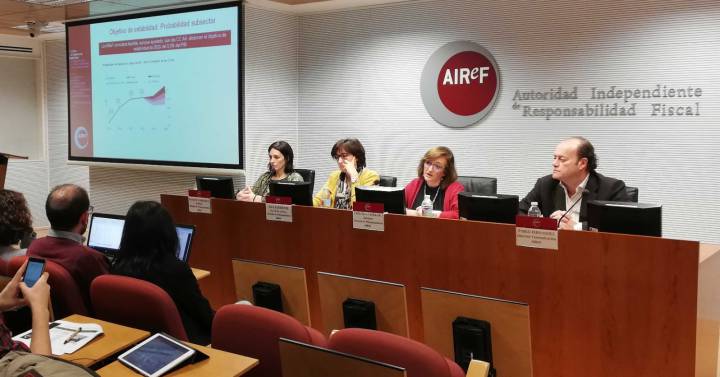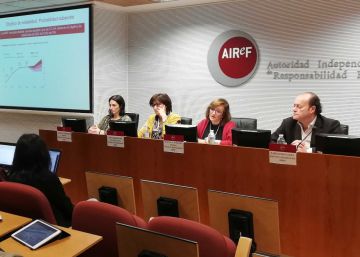 The Appointment of José Luis Escrivá as Minister of Inclusion, Social Security and Migration He has left the Fiscal Authority without president. So the number two of the agency, Cristina Herrero, has taken this Monday the reins of the institution responsible for ensuring public accounts and created at the behest of Brussels. He will occupy the presidency on an interim basis, until the Government designates a new president proposed by the Treasury and that the Congress must validate with an absolute majority in the corresponding commission. Hence a certain consensus on a figure with the halo of independent is necessary.
Herrero has been part of the supervisory body since its founding and has so far served as director of the Budget Analysis Division of the Independent Authority of Fiscal Responsibility (Airef).
That is, it was "responsible for one of the main functions of the institution as guarantor of budgetary stability and sustainability of public finances," says a statement from the Fiscal Authority published yesterday.
Now that replacement is sought, one might think that Escrivá itself could defend, in the Council of Ministers, continuity in the management of the organization. And therefore, I could apply for Blacksmith as a successor. The institution has won in a very short time an image of independence, and keeping Herrero in office would guarantee that Airef follows a similar course to the one set by Escrivá. Herrero is an intervener of the State, and accumulates a long career in the Ministry of Finance analyzing public accounts. In principle, your profile seems ideal.