Cristina Cifuentes will taste the dishes of Isa Pantoja and Asraf at the premiere of 'The Last Supper'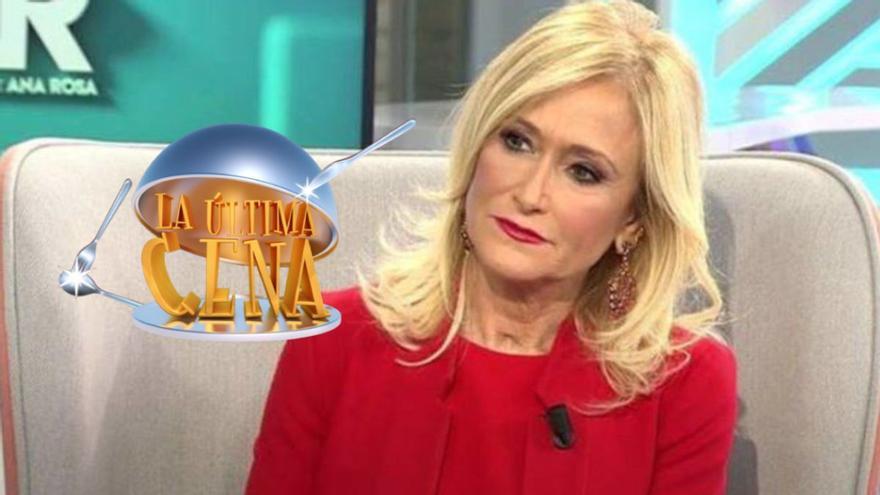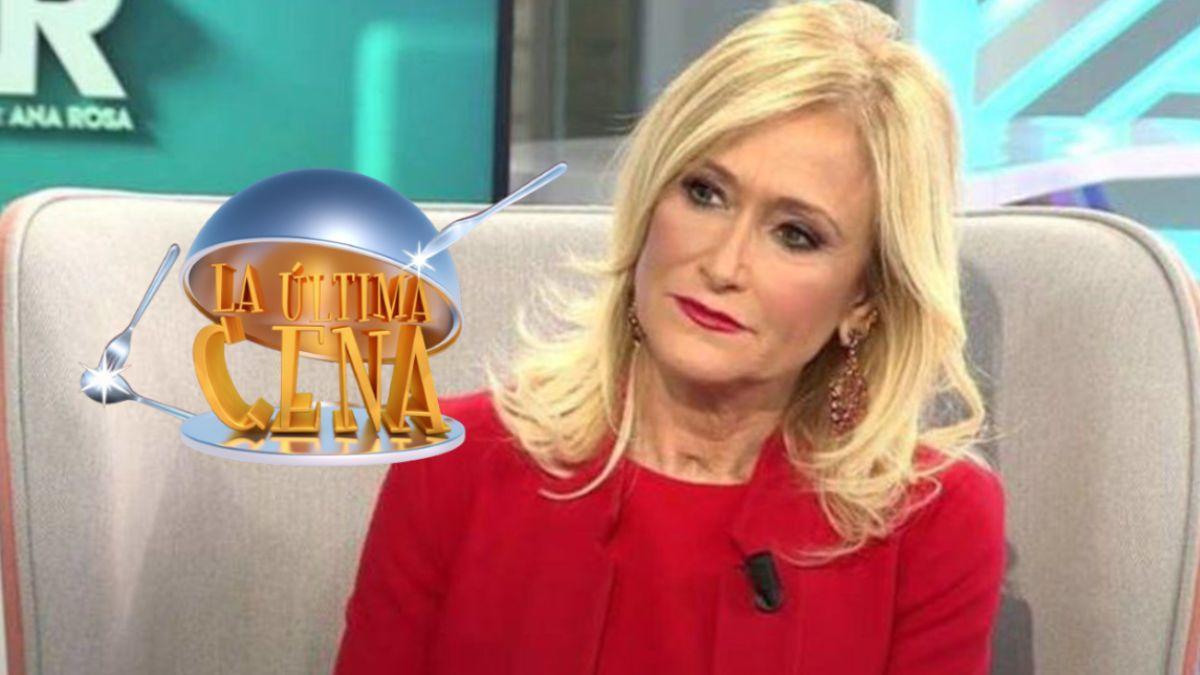 The stoves of 'The Last Supper' come back on in Telecinco. The program, which this time will feature Paz Padilla as presenter, returns to the Mediaset network tomorrow with Isa Pantoja and Asraf Beno as the first hosts. The couple must cook for a group of diners, including Cristina Cifuentes, who thus jumps into the world of pure and simple entertainment.
The former politician, now turned into a regular gathering of Mediaset programs, will be accompanied by Silvia Pantoja, Rafa Mora, Alba Carrillo and Lucía Dominguín. These last two will cook in the deliveries of the next few weeks, so Cifuentes could also be encouraged to put on the apron.
Telecinco has also confirmed the presence of Nuria Marín, who will act as a 'confidant' off set. It should be remembered that, in the last edition of 'The Last Supper', the communicator was in charge of collecting the impressions of the guests from the Mediaset bathrooms.
Those who also repeat in the format, produced by La Fábrica de la Tele, are Begoña Rodrigo and Miguel Cobo. The renowned chefs, both with Michelin Stars, will help the protagonists of each delivery and will have to evaluate their dishes.
On the day prior to the broadcast of 'The Last Supper', viewers will witness the process of obtaining ingredients and raw materials in 'Save me', whose cameras will accompany the couple of contestants to make the purchase.
Before the broadcast of the program, the hosts will put on their aprons and start cooking, also in the evening space of Telecinco. After the evening, the diners will rate the hosts and a ranking will be established that will be configured week by week to determine who the winners are.