Cristina Cifuentes refuses to participate in 'Survivors' | TV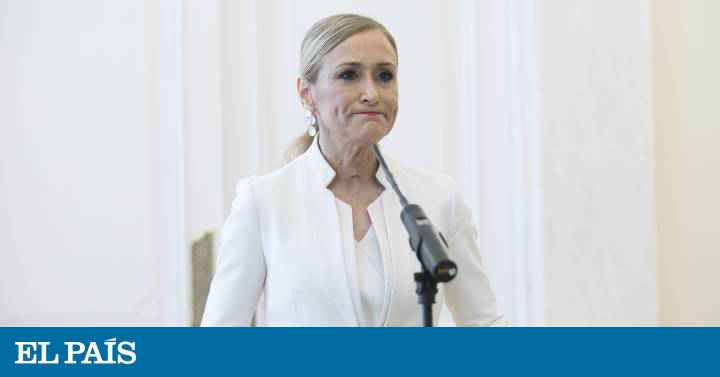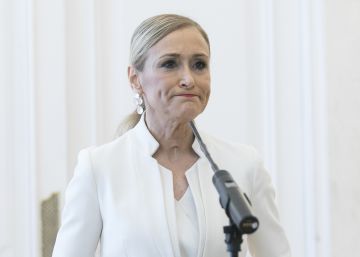 "I take this opportunity to communicate that I will not participate in this program." The former president of the Community of Madrid, Cristina Cifuentes, has ended with a tweet to the mystery of if I would participate in this year's edition of Survivors. The matter had been opened on Tuesday, when it was learned that "I had not rejected", in the words of those responsible for the program to EL PAÍS, the offer of the producer, Bulldog TV, to go to the island of Honduras where one of the realities most watched Spanish television.
🗣 In recent days the news of my possible participation in the next edition of the SURVIVORS 2020 program has been disseminated from different media. I take this opportunity to clarify this information and communicate that I will NOT participate in said program. pic.twitter.com/iAnyz1hj24

– Cristina Cifuentes (@ccifuentes) January 9, 2020
Thus ends a negotiation process that has lasted for weeks, after which the producer expected to have a bomb signing for the new edition of the program, someone at the height of Isabel Pantoja, the star of last year, which catapulted the franchise into an audience record after another. Cifuentes, who resigned in April 2018 among a drip of accusations of master case and more recently has been charged in the Punic operation, I could have fulfilled that role. Since the news jumped on Tuesday afternoon, the expolitics has been at the center of countless speculation. That if he had already accepted, that he had already said no, that if his decision would have the power to normalize the jumps of entertainment and politics and vice versa. It looked like a story with endless readings: just what a reality You need to touch the sky.
Two days later, not immediately, the tweet of the expolitics ends that story of a thousand readings. But he confirms that he has maintained contacts with those responsible for the program: "I would also like to show my deep gratitude to both the Bulldog TV producer and Mediaset for the interest shown to have my participation in a program to which I wish a lot of success," he says. message.