Cristian's fetish in 'First Dates': "I go crazy with good feet from 43 forward"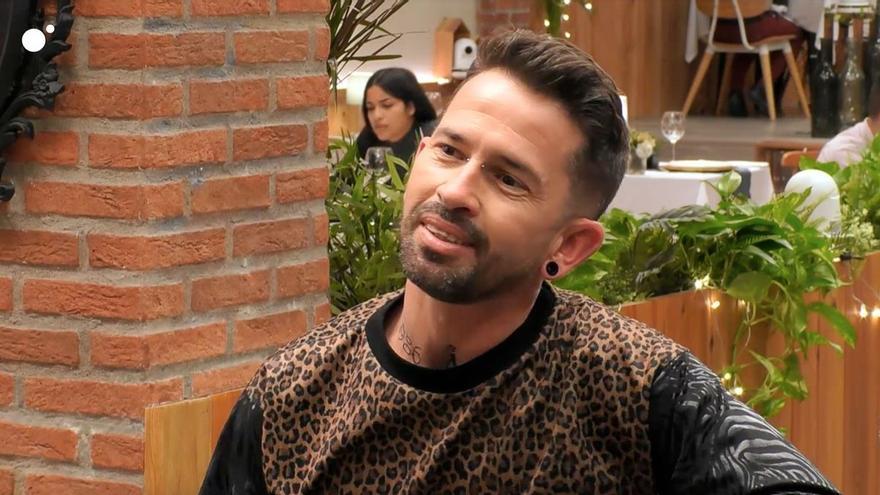 'First Dates' this week received a diner with clear ideas. Christian told that for a long time hid for live in a town and be homosexual until got free and enjoy life. During the pandemic He started his own business: a tattoo studio that is doing very well for him. After this order in his life, he decided to take the step to meet someone who would complement him in the program of Four.
"I am looking for a boy who is more manly. When I see arms marked with veins, a good nose, good feet from 43 to the front, I go crazy, "he said to one of the waitresses as he set foot in the restaurant.
By surprise, Cristian met his namesake Cristian. He commented that he followed him in Instagram and that sometimes they even got to engage in conversation through networks. "I went after him because I liked him. I love the shaved and bald. It did not work at that time, it will be for a reason, "he explained.
Finally after dinner the couple of diners went to the local booth, where they were given his first kiss.