Cristiano Ronaldo wins the 'Golden Foot' award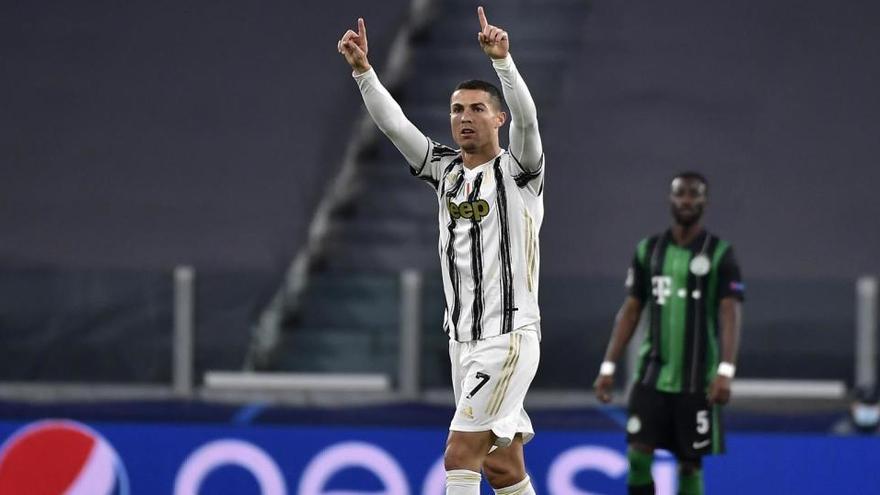 Portuguese striker Cristiano Ronaldo, Juventus, has been chosen the winner of the 2020 Golden Foot Award, which is awarded to the best footballer over 28 years old and who had not achieved so far in his career.
The 35-year-old from Madeira, who takes over from Croatian Luka Modric, is having a great year and outnumbered nine other candidates, including the Spanish Sergio Ramos (Real Madrid) and Gerard Piqué (FC Barcelona) .
Leo Messi (FC Barcelona), Robert Lewandowski (Bayern Munich), Giorgio Chiellini (Juventus), Neymar Jr (PSG), Sergio Aguero (Manchester City), Mohamed Salah (Liverpool) and Arturo Vidal (Inter) were the other finalists.