Cristiano Ronaldo surpasses Iker Casillas and beats the record for games played in the Champions League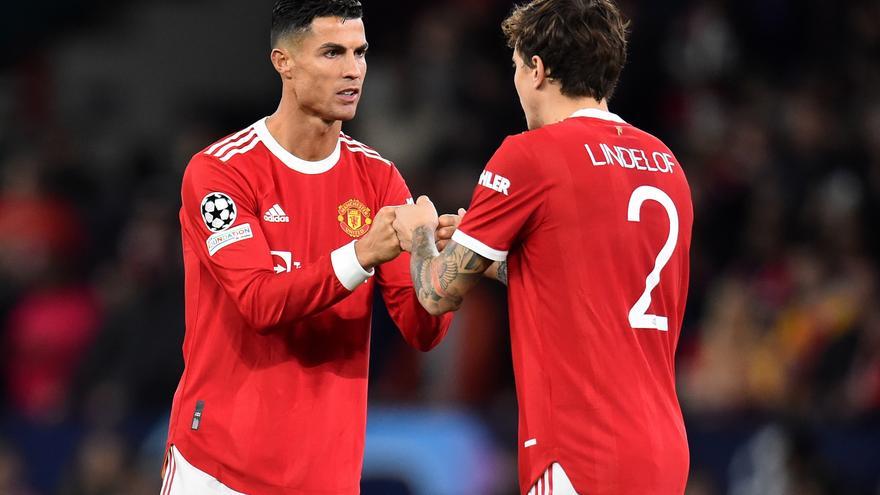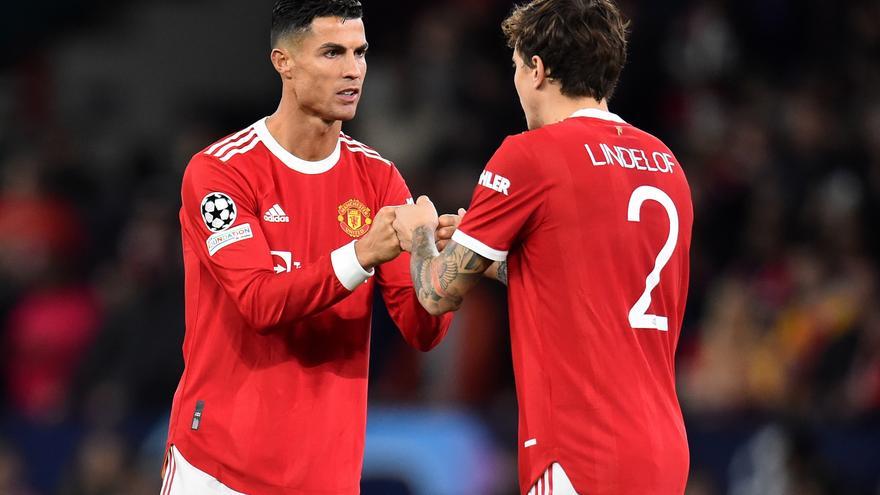 Manchester United player Cristiano Ronaldo has surpassed the former Madrid player this Wednesday Iker Casillas as a footballer as more games played in the history of the Champions League behind the duel against Villarreal, belonging to the second day of the group stage.
The 36-year-old Portuguese international adds 178 games in the highest continental competition -spread between Manchester United, Real Madrid and Juventus-, one above the 177 that Iker Casillas played with both the Whites (150) and Porto before his retirement.
The third position in the ranking it is still for the ex-barcelonista Xavi Hernandez with 151, all with him FC Barcelona, and in the fourth tied, the Argentine Lionel Messi appears, which totals the same figure, with 149 of them played with Barça and the last two with Barça. Paris Saint-Germain.
For his part, Cristiano Ronaldo continues to hold the record for top scorer in a competition who has won five times. The one from Madeira has achieved 135 goals for the 121 of Messi, second in the table. In addition, he also maintains the scoring record per season, with 17, at Real Madrid during the 2013-14 academic year.