Cristiano Ronaldo returns to United in a big way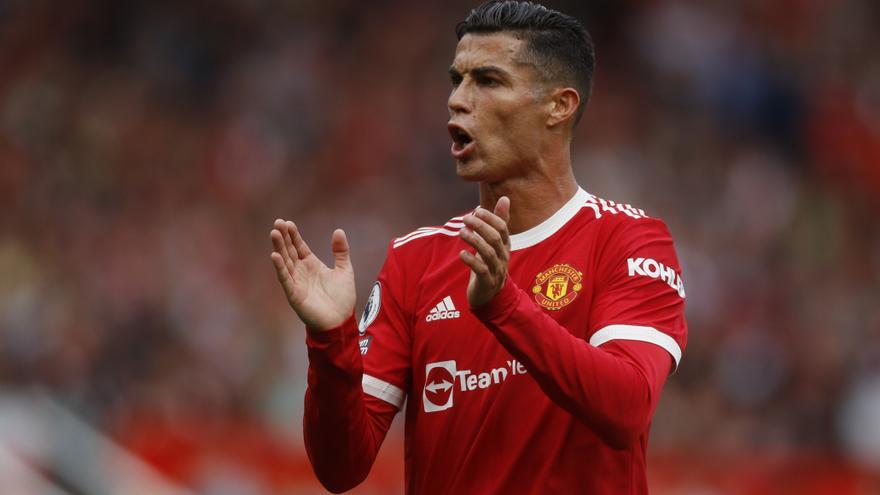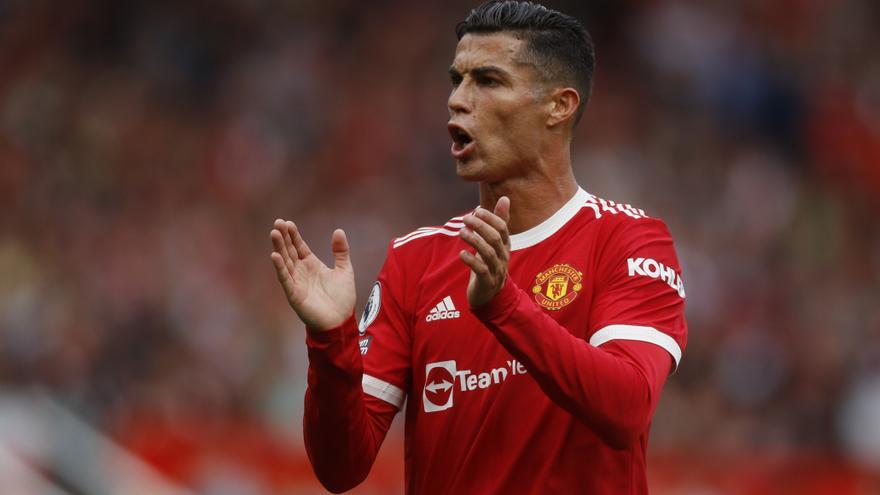 The party for the return of Cristiano Ronaldo to Manchester United ended with victory for the 'Red Devils' against Newcastle United (4-1) and a double from the Portuguese that reaffirm him as the great scorer he always was.
Doubts about his return to his home for six years were cleared when Cristiano, at 36, tipped the balance against Newcastle with his first United shirt goals in twelve years.
Already with the '7' yielded by Edinson Cavani on the backCristiano, who came out as a starter cheered by the entire stands, opened his new scoring account in Manchester with two goals that give him three points and a boost of illusion to Ole Gunnar Solskjaer's team.
Always active and looking for the ball, the Portuguese made his debut taking advantage of an error by Woodman, which killed a shot by Mason Greenwood for Cristiano to push him in the discount of the first half.
But everything that the Portuguese generated above was counteracted with doubts behind, where Raphael Varane, did not finish adapting. The Frenchman was one of those portrayed in the Newcastle tie, when Paraguayan Miguel Almirón, one of the FIFA defendants, started from his field, left three in speed and left it to Saint-Maximin so that he ceded it to Manquillo and shot De Gea.
The joy of Newcastle, which hurt every time it attacked, broke Cristiano again. Luke Shaw put the ball deep and Ronaldo needed two touches for the 2-1 Oriented Control to go at speed and shot with his left foot between Woodman's legs.
Fire out, praise for Cristiano and an open opportunity to continue beating Newcastle. The witness was taken by his compatriot Bruno Fernandes, who made it 3-1 with a dry shot from outside the area to the squad and Jesse Lingard, who, after his double with England, closed the game 4-1 after an assist from Paul Pogba.
The triumph, in addition to marking the return of Cristiano, also serves the United to become the Premier League leader, with 10 points, one more than Manchester City.