Crime decreased by 15.7% during the first quarter in the Canary Islands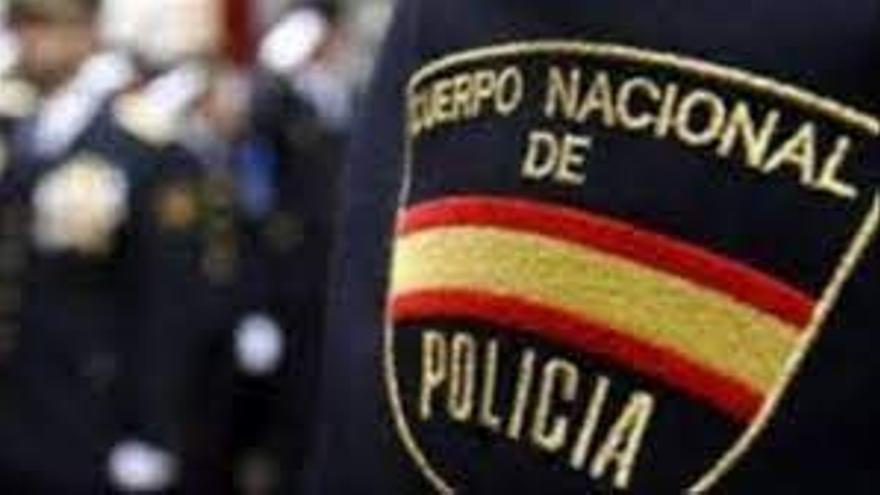 The number of criminal offenses reported from January to March before the different security forces operating in the Canary Islands, including local police, fell 15.7% compared to 2020, with general declines in the main crimes, except the robberies in houses.
According to data released this Wednesday by the Ministry of the Interior, In the first quarter of the year, 19,403 crimes were committed in the Canary Islands, 3,622 less than in the same period in 2020.
By islands, crime fell in the four most populated islands: 21.5% in Tenerife (from 9,818 to 7,709 crimes), 13.9% in Lanzarote (from 1,710 to 1,473), 13.8% in Gran Canaria (from 9,710 to 8,370) and 7.3% in Fuerteventura (from 1,293 to 1,198).
On the other hand, it grew in the three with the lowest census of residents: 52.1% in La Gomera (from 71 to 108 crimes), 40.6% in El Hierro (from 32 to 45) and 27.9% in La Palma (from 391 to 500).
By type of crime, homicides and completed murders decreased by 40% (from 5 to 3) and those same attempted crimes fell by 63.6% (from 11 to 4).
The crimes of injuries and tumultuous fighting also fell, by 5.4% (from 29 to 226), and there were no kidnappings.
As for crimes against sexual freedom, which had risen in some previous quarters, this time they fell by 10.4% as a whole, going from 231 to 207. This last figure includes 22 penetrative sexual assaults, five less than in the same quarter of 2020 (-18.5).
Regarding property crimes, robberies with violence decreased by 21.2% (from 378 to 298) and robberies with force against buildings and businesses decreased by 11.7% (from 1,041 to 919).
However, within the latter, burglaries at homes increased by 4.4%, which rose from 659 to 688.
Thefts fell much more (-44.2%, from 6,688 to 3,730) and vehicle thefts (-38.9%, from 147 to 114).
In the four large cities of the islands, the behavior of crime in the first quarter was as follows: it fell by 24.8% in Santa Cruz de Tenerife (from 2,420 to 1,821 crimes), it fell by 15.3 in Las Palmas de Gran Canaria (from 4,480 to 3,796) and fell by 9.7% in Telde (from 1,377 to 1,243), while it grew by 5.2 in La Laguna (from 1,310 to 1,378). EFE