Credits to pay the rent can be requested until September 30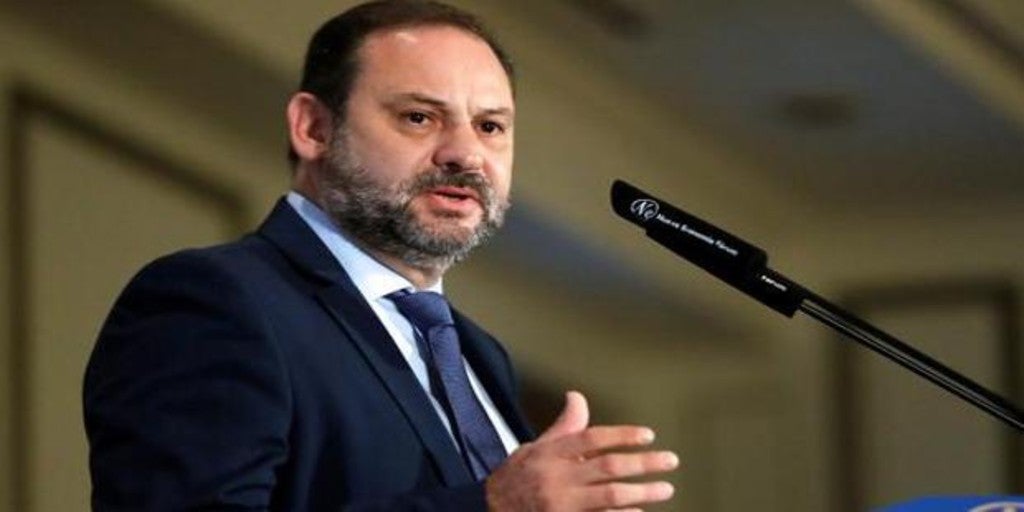 Madrid
Updated:
save

The Government has brought to light this Friday the fine print of the microloans that will guarantee the ICO to pay the rent, which despite being announced a month and a half ago will not take effect, at the earliest, until next week. The BOE has published a ministerial order that specifies the decree that enabled these grants and establishes that the credits will be up to 5,400 euros (six monthly payments of up to 900 euros).
These grants will go to households that have suffered an ERTE during the Covid-19 pandemic. These families must also prove that they spend more than 35% of their income on rent and basic supplies, that they do not have a property and that their income is less than five times the Monthly Multiple Effects Public Income Indicator (IPREM), which represents 2,689 euros.
Loans can be requested until September 30 and formalized until October. The governmentHowever, it leaves the door open for this period to be extended until November 30 and December 31, respectively. The return of these grants may be extended for ten years.
Regarding the endowment of these guarantees, the Government had announced that it would make available to the ICO 1,200 million euros in guarantees. But in the order published this Friday, another conditioner has been added, and that is that the Executive will pay a maximum of 112 million euros in interest to the banks, which will charge 1.5% to the state for each loan. When this amount is exceeded, the aid will be terminated, which largely limits the endowment.
With this procedure, the Government gives the penultimate impulse to these aids. Now it remains to sign the agreement with the ICO that will definitely enable these grants. Once the line is assumed, financial institutions will begin to receive the applications, study them and accept them or not, which may take a few days. The tenant, on the other hand, when making his request, must provide certain documentation that proves that he meets all the requirements; Getting it on these dates, with the Administration running at half gas, may take longer than usual. The Executive It has already ensured that the payment of these grants will be offered retroactively from April 1.