Credit Suisse forecasts more bank mergers in Spain and Italy this year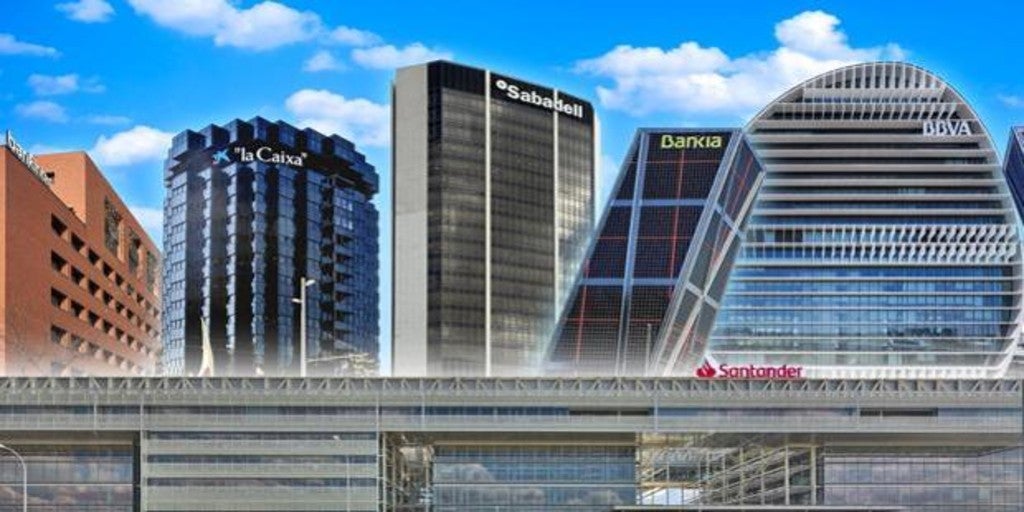 Madrid
Updated:
save

Credit Suisse forecasts more M&A deals in Spain's banking sector in the coming year, following the approval of the absorption of Bankia by Caixabank and Liberbank by Unicaja in 2020.
In a recent report on European banking, experts recall that regulators continue to encourage such operations and foresee that they will occur especially in markets with more fragmentation, such as Spain and Italy, and preferably among smaller banks.
Credit Suisse stresses that the Spanish and Italian banking markets are the ones with more branches per 100,000 inhabitants, which indicates the greatest potential for cost savings, given the correlation between office density and bank profitability.
However, the Swiss investment bank's analysis shows skepticism about closing large transactions between cross-border entities, mainly due to regulatory obstacles and lower synergies.
The report highlights that it is precisely the southern European entities that will benefit the most from the most advantageous conditions for the liquidity operations of the European Central Bank (ECB) known as TLTRO auctions.
According to their forecasts, banks will be able to access these financing conditions from the issuing institute until June 22, so any additional incorporation into the program could create a "cliff effect" that serves as an incentive for integrated acquisitions or mergers and acquisitions. little.
Regarding the valuations of Spanish banks, the Caixabank securities lead upside potential, with up to a 24% rise expected to the target price of 2.6 euros given by analysts, who recommend 'overweight' these shares.
In the case of Banco Santander, Credit Suisse analysts have improved the target price to 2.6 euros per share, due to more optimistic prospects for its exposure to the Brazilian market, with which its potential for revaluation is 2%.
In contrast, for BBVA they calculate a target price of 3.9 euros, which implies a potential downward trend of 3%. In both Santander and BBVA, the analysts' recommendation is neutral.