Creativity and fun in a big way with Boing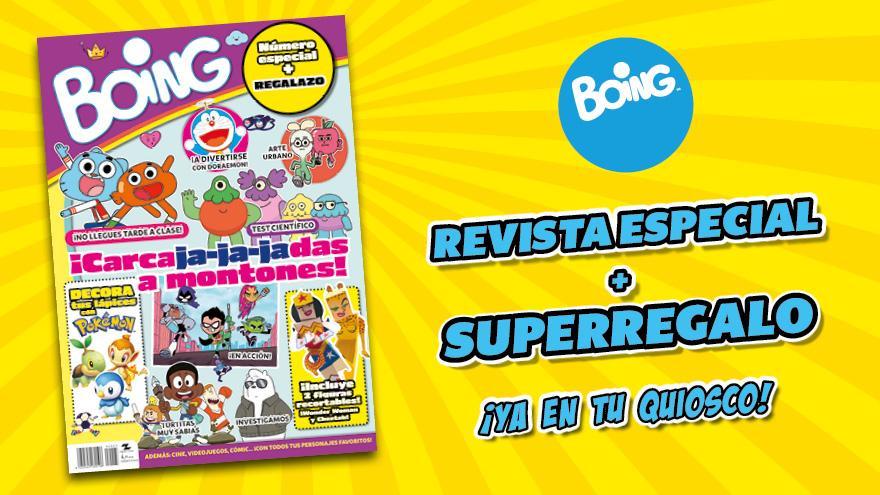 Accompanied by a fantastic gift, the children's publication welcome the season with fun content, creative activities and illustrated reports with the characters of the favorite series of girls and boys.
The fall boing special It is the ideal tool to keep up to date with upcoming movies, literary releases and the most exciting video games. It also includes the most fun hobbies with We are Bears, Doraemon or The Fungies; a complete comic book adventure of the Teen Titans Go!; the wisest pancake recipe with Craig's world or the game inspired by The amazing world of Gumball so as not to be late for class.
And for the fun to be complete, in the special there are two figures, one de Wonder Woman and another of Cheetah, to assemble, and three fantastic Pokémon characters to cut, fold and decorate the pencils. Maximum fun with the Fall Boing Special!