Covid outbreak in the 'Good Afternoon Canary' program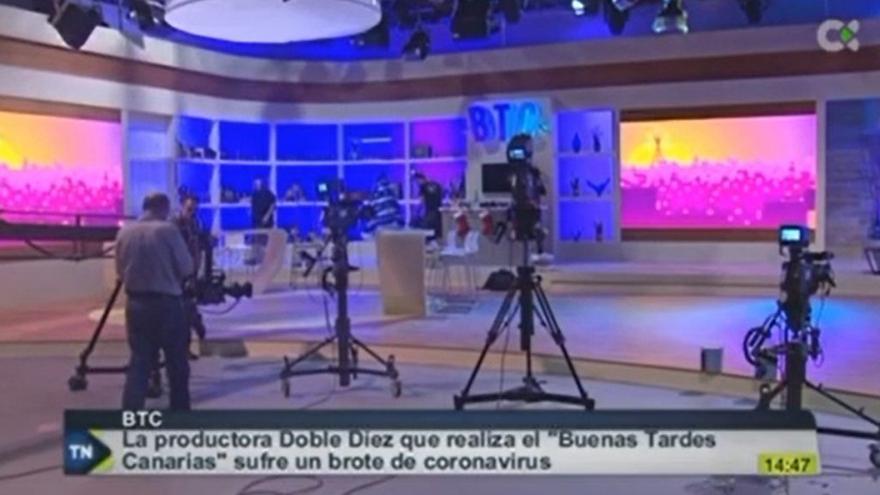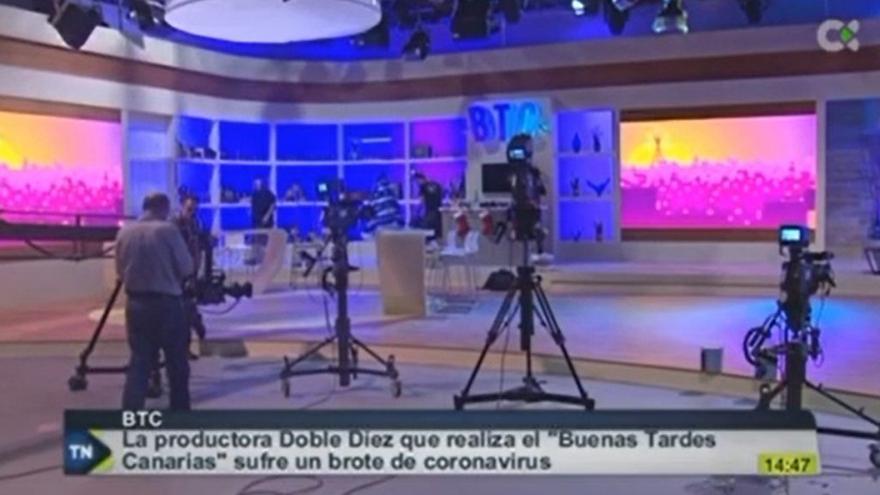 The producer Doble Diez, in charge of the program 'Good afternoon Canary' (BTC) issued in 'Canary TV', has suffered a coronavirus outbreak, as the chain told yesterday during its newscast. A situation that, as the 'Being' also includes, affects a dozen people, including workers and collaborators, who are already isolated. "The production company has carried out a screening among the employees and the guests who have passed through the studios," the journalist and presenter, Paco Luis Quintana, explained during the news.
Also, from the Regional Government Health Department The source of contagion is monitored, which has also caused the program to be forced to shorten its duration in the coming days, so it will begin at 5.30 p.m. instead of 4.30 p.m., according to the aforementioned radio station.