Covid outbreak among the employees of the Cáceres prison after sharing a Christmas meal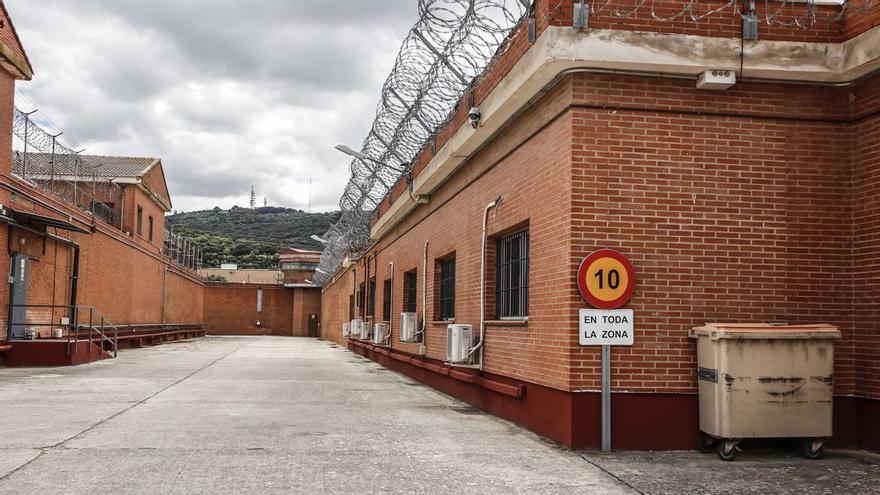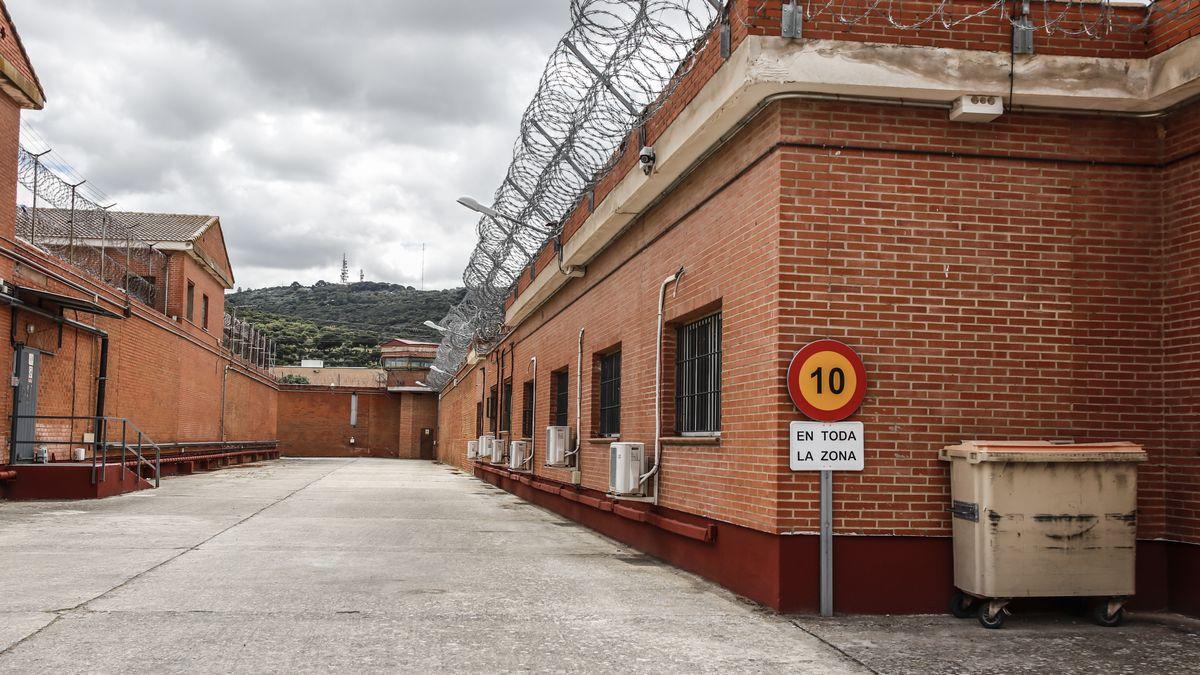 The workers of the Penitentiary Center of Cáceres have been plagued by an outbreak of Covid-19, which add to the outbreak that recently originated among the employees of the Badajoz prison, as reported by the union section of ACAIP-UGT, that ensures that "The first cases were detected last weekend after sharing a Christmas meal, in which the civil servants who work two shifts on duty participated, with up to 13 positive employees having to confine themselves to their homes" and until the PCR test is done. From the union they request a massive screening among workers as a preventive measure and to avoid their transmission.
These events have made it advisable to take extreme measures inside the prison, following the protocol to isolate the possible cases that can be detected and prevent their spread. To alleviate this situation, management has decided to cover the shifts of workers affected by employees of opposite shifts, which according to the union "It supposes an added burden for these workers, given the deficit of employees that this center carries". In the opinion of ACAIP-UGT there has not been "the slightest empathy with the employees when it comes to distributing the productivity of December, benefiting only 10% of the workers."