Covid outbreak after an end-of-year lunch in the Canary Islands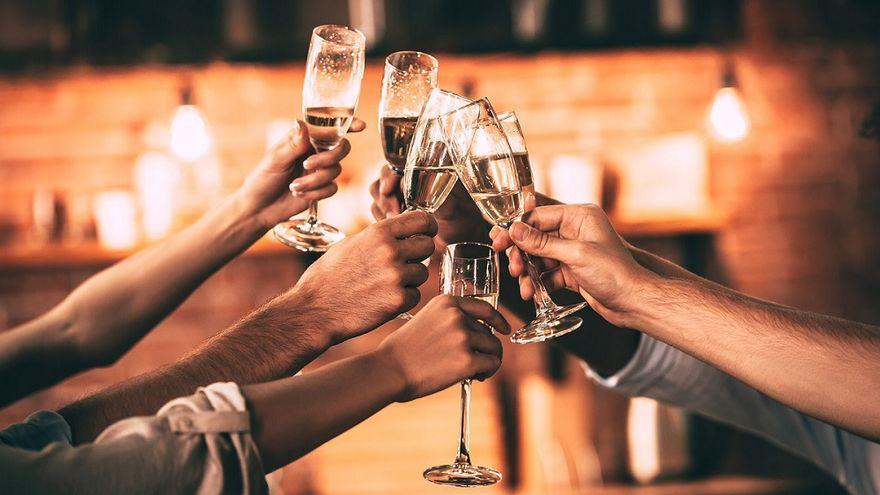 The Ministry of Health of the Government of the Canary Islands has reported this Thursday of a covid-19 outbreak that you have registered, at least, 5 infected and 45 close contacts in Tenerife.
The outbreak occurred at a luncheon on the occasion of the end of the school year organized by the workers of an educational center on the island. It was held on the terrace of a restaurant establishment where the safety distance was not kept and the maximum number of diners per table was not respected, as established by the regulations health services against coronavirus.
Health recalls the importance of complying with the protection measures and the allowed capacity, avoiding risky contacts and reducing the number of people in social and family gatherings to minimize the danger of contagion at a time when the island of Tenerife worries women. authorities.
In fact, yesterday 292 new cases were registered in the Archipelago, with Tenerife registering a total of 209 infections in the last 24 hours.