Covid infections continue to decline in the Canary Islands, which adds two new deaths from the virus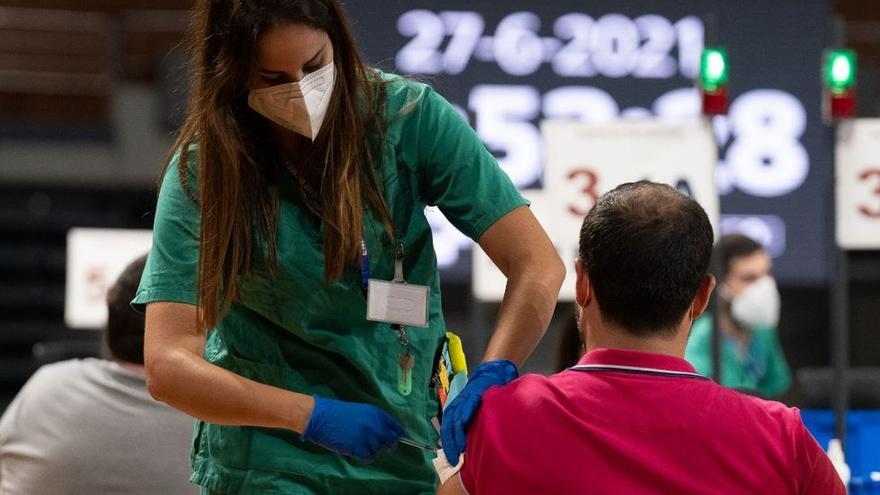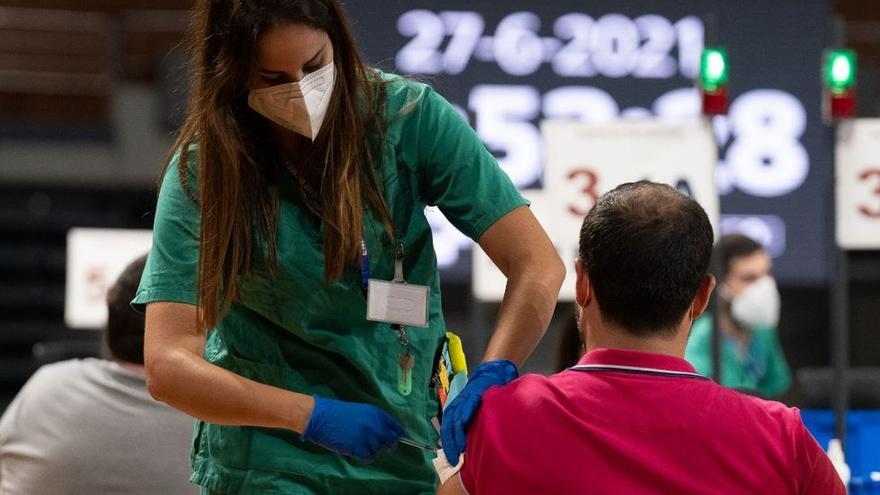 By age groups, Most of the infections have occurred in young people between 20 and 29 years old, with 150 cases. As for the other groups, in the age group from 0 to 9 years there have been 39 cases; in the one from 10 to 19, 121; in that of 30-39, 96; in that of 40-49, 83; in that of 50-59, 41; in the 60-69 year old; 29; in the 70-79, 9, and in people over 80 years, only a contagion.
Likewise, in the last few hours there has been death of two people in Tenerife. The total number of deaths on the islands since the beginning of the pandemic amounts to 802, of which 451 have been in Tenerife; 277 in Gran Canaria; 49 in Lanzarote; 13 in Fuerteventura; 7 on La Palma; 4 in El Hierro, and 1 in La Gomera.
The Accumulated Incidence (AI) at 7 days in the Canary Islands stands at 186.49 cases per 100,000 inhabitants and the AI ​​at 14 days in 322.8 cases per 100,000 inhabitants. To date, a total of 1,726,088 PCR tests have been carried out on the islands, of which 6,583 correspond to the last 24 hours.
By islands, Tenerife Today there are 294 positives with a total of 32,923 accumulated cases and 5,215 epidemiologically active; Gran canaria has 26,001 accumulated, 218 more, and 2,431 assets. For its part, Lanzarote adds 16 positives, with 5,925 accumulated and 152 assets; Fuerteventura has 3,064 accumulated cases, with 23 more than the previous day, and 397 active
La Palma adds 15 new cases, so it has 778 accumulated and its assets are 150; El Hierro adds three new cases, with 407 accumulated and 20 active, while La Gomera it does not add new positives, so it continues with 281 accumulated and 29 active.