Covid exacerbates violence and dehumanization surrounding trafficking victims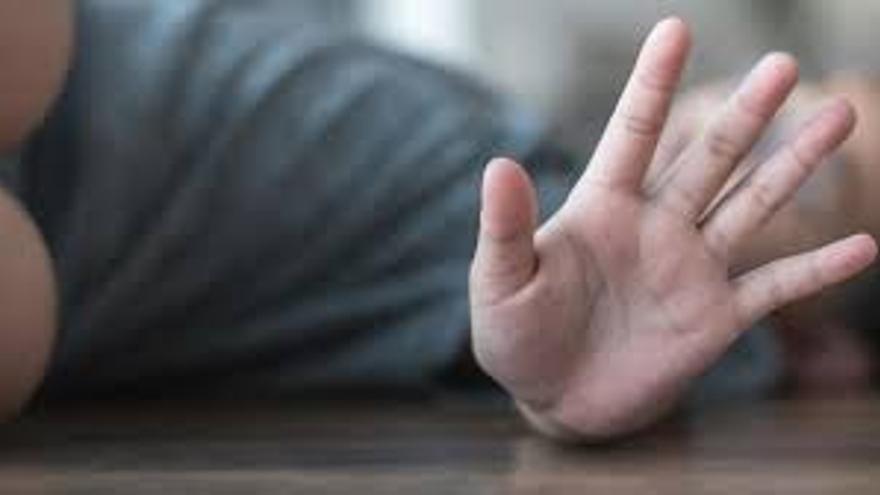 The pandemic of covid-19 has aggravated the violent and dehumanized reality that surrounds victims of trafficking in the Canary Islands, most of them women under 35 years of age from Latin America and African countries such as Nigeria and other French-speaking countries.
This has been assured to Efe in this seventh World Day of Prayer and Reflection against Trafficking in Persons workers of the Daniela Women's Care program promoted by the Oblatas del Santísimo Redentor congregation and Cáritas Diocesana de Canarias, who help and advise these women, whom the mafias they turn to to leave their countries end up prostituting them to the force to collect the "loan" granted to these victims.
The social worker of the Daniela Ana Moreno program explains that this reality is as harsh as it is close, since the Canary Islands constitute "a space of passage" for these "exploited" women, who are thus absorbed by an environment of "extreme violence" that frustrates Not only their alleged "migration process", but it even leads them to become ill.
As if this were not enough, the spread of the pandemic and the general confinement decreed as of March 2020 to try to stop the first wave led to many of these women, among which there are also some Canaries, being locked up in clubs. or houses where they practiced prostitution, or directly "on the street", without resources, going "hungry".
"When they arrive in the Europe of their dreams they find this exploitation", to which the additional risks have been added to those that have been exposed by the covid-19 to continue offering services to "applicants" who, on top, now pay less money than before for them, emphasizes Idaira Alemán, from the Lugo Center managed by Cáritas Diocesana de Canarias in the neighborhoods of La Isleta and Arenales de Las Palmas de Gran Canaria.
With these "desperate" situations, many come to the services offered by the Daniela program seeking to cover very basic needs, in addition to psychological support and shelter.
"We have seen the number of women who have come to us looking for food, a room to live, medicine or help paying bills double. They all have children or dependents in their countries of origin," says Moreno, who highlights that the The pandemic has been a new factor that has largely conditioned the mobility of these victims, who aspire to normalize their lives in order to bring their family members with them.
Venezuela, Colombia, Dominican Republic, Brazil or Nigeria These are the countries from which these women have fled, most of them with the help of mafias.
Regarding African women, Alemán explains that there was a time when Nigerian women destined for prostitution arrived in the Canary Islands in boats, a reality that could continue to happen today, an extreme that the NGOs that do street work with this group have not been able to corroborate , given the difficulties imposed by the pandemic, which keeps these victims of trafficking more hidden than ever.
"Some arrive knowing that they are going to practice prostitution and others, on the other hand, think that they will work to balance the economy of the family they have left behind and do not know that they will be in an irregular situation for three years" in Spain, says Idaira Alemán.
The Lugo Center worker highlights that the harsh confinement in force in the Canary Islands since March 2020 was "an awakening" for many of the forcibly prostituted women that Cáritas Diocesana de Canarias helps, since the cessation of activity, in addition to more problems for their survival, it also gave them a time in which they could reflect on "where they were stuck."
That led many to want to find a way out, a desire to change their life that made the enrollment in training courses offered by Cáritas from the Lugo Center multiply.
Alemán highlights how hard it has been for many of these victims of trafficking to have to exercise again after that stoppage, since it has meant "having to identify" more clearly "the violence to which they are exposed."
Despite everything, this worker sees admirable the "resilience" that many of these women have and the fact that they "never give up" because they know that if they fall, so will their children, parents, siblings and friends who have left in their home countries. For them they draw strength to try to get ahead.