Covid cases in the Tenerife Symphony force to cancel their concerts at the Canary Islands Music Festival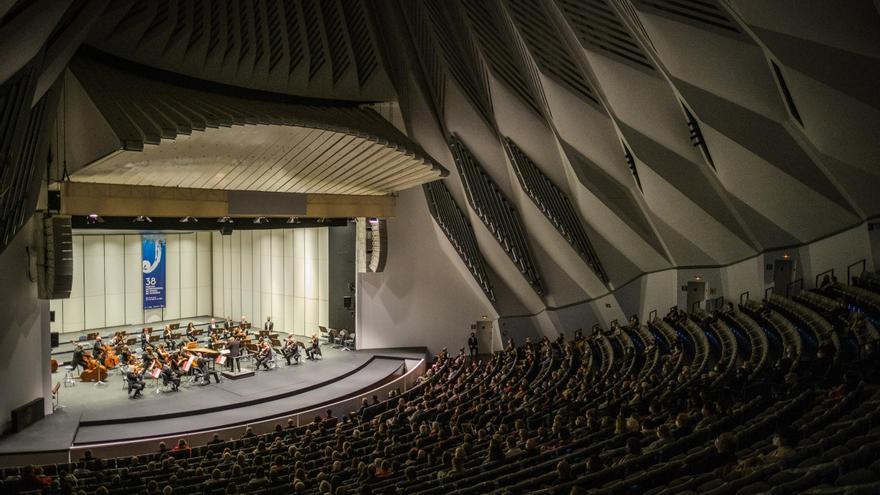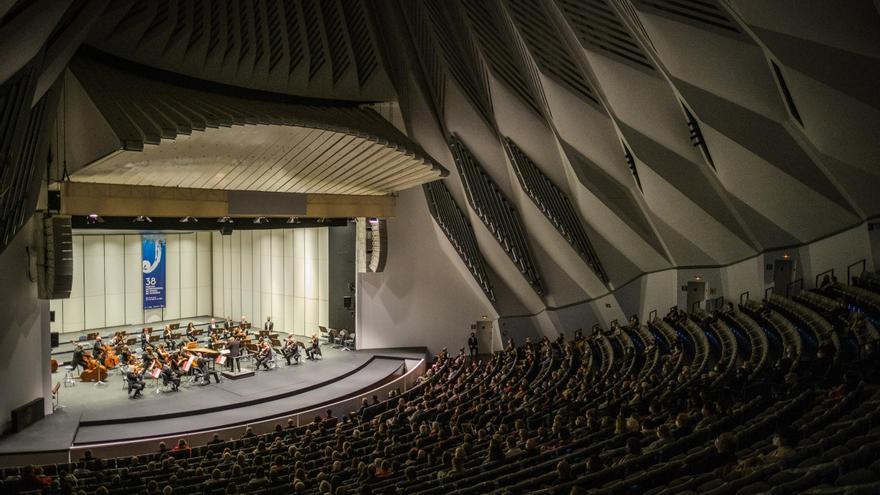 The Cabildo de Tenerife, owner of the formation, has informed the organization of the Canary Islands Music Festival of the decision to cancel the concerts scheduled in Gran Canaria and Tenerife, for which the amount of the tickets will be refunded.
The Canary Islands Music Festival team regrets "deeply this absence", the first in its 38 editions, although it recalls that "the sanitary controls applied are strict to guarantee the safety of the artists and the spectators, it is indicated in a statement.
"In these circumstances it is better to take measures that involve some cancellations but that allow to operate with greater guarantees," add the organizers.
The festival wishes for a quick and prompt return to the Tenerife Symphony's stages and apologizes to the FIMC audience for the inconvenience, "although we are convinced that we count on your complicity and understanding given the circumstances."
The president of the Tenerife Symphony Orchestra, Alejandro Krawietz, has pointed out that "we have tried to get the orchestra to be present, but circumstances prevent us from facing these two concerts".
He clarifies that although it is a minority part of the formation, it is now impossible for the orchestra to face the program with artistic rigor and maintain the level that it has been offering in its appointments with the public.
The concerts were scheduled for January 18 at the Tenerife Auditorium, and the following day at the Gran Canaria Auditorium, under the direction of the German maestro Michael Boder, with a program dedicated to 20th-century music, including the Concert for two pianos by F. Poulenc, by the young pianists: the Spanish Mario Marzo and the Indian-American Pallavi Mahidhar.