Covid-19 is no longer the main social problem for the first time since its arrival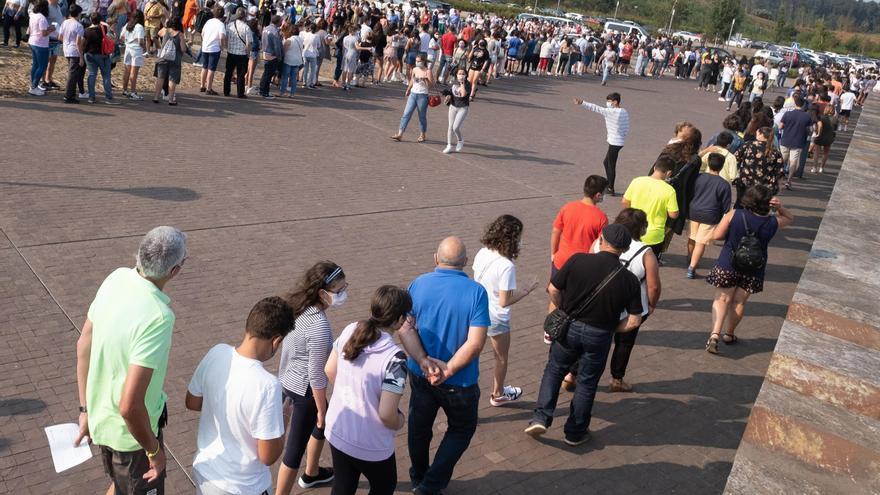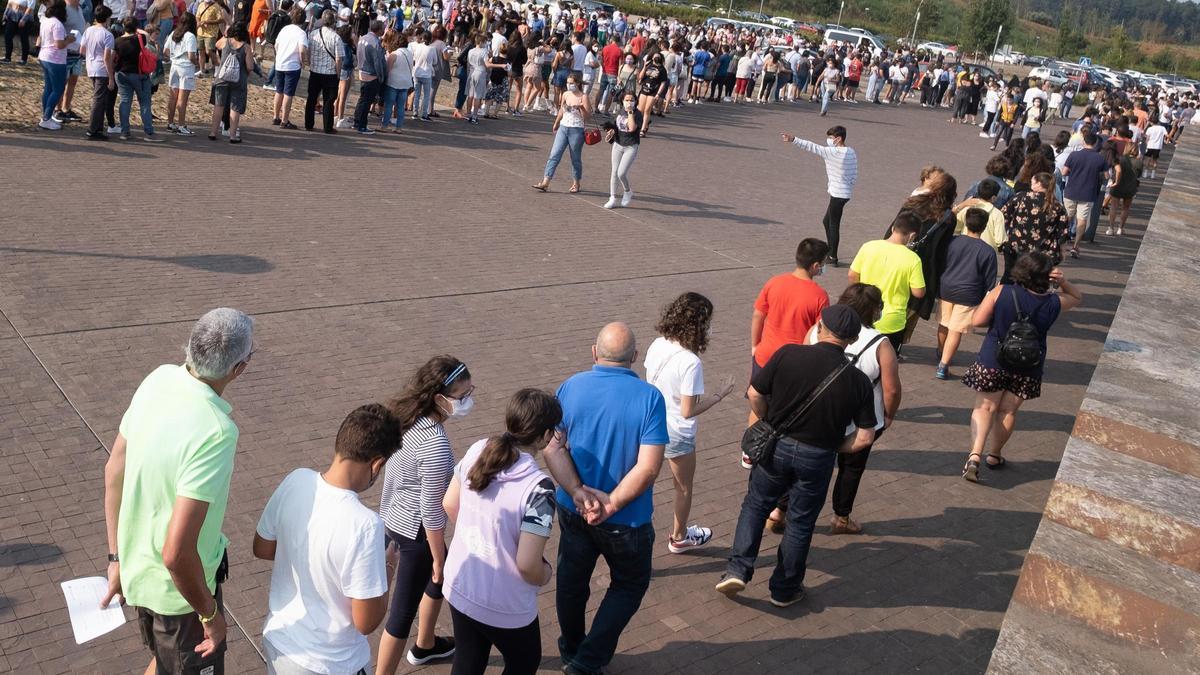 The COVID-19 has ceased to be the main concern for the population after 18 months positioning itself in first place, according to the study 'What worries the world'(What worries the world?) By Ipsos, carried out in 28 countries.
29 percent of these countries have indicated that COVID-19 is no longer the first concern, since they have indicated that they are more concerned with the poverty and social inequality, with 33 percent, followed by unemployment, with 30 percent. The pandemic It has fallen seven points compared to September 2020 and remains in third position with 29 percent.
In the specific case of Spain, respondents have assured that unemployment is the main problem in the country (54%). In fact, comparing with the countries analyzed in the European environment, Spain is the country on the continent where unemployment is most worrying, followed by Italy, with 51 percent. Already further behind are France and Sweden, with 19 percent, and, in fifth place, Germany, with 16 percent.
In addition, Spanish citizenship places poverty and Social inequality and the health in second and third position, both with 33%. The next item on the list is concern about the political and financial corruption, with 27 percent, and completing the first five positions, we find Covid-19, which, after drop 9 points compared to September, it is indicated only by 24 percent by the Spanish population as their main concern.
According to the report, at the national level, only 33 percent of the Spanish population considers that things are going well. On the contrary, there continues to be a large majority, 67 percent, who indicate that it is not going in the right direction.
Globally, the population does not see much difference compared to the months prior to the health crisis. 64 percent believe that things work worse, three points more than at the beginning of 2020; and 36 percent perceive that everything is better, compared to 39 percent in the first month of last year.