Covid-19 infections are reduced by half in five months in the Islands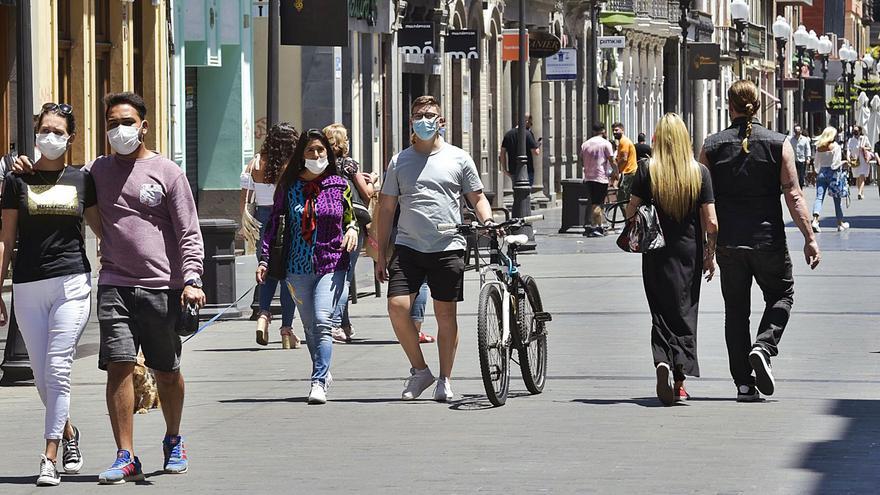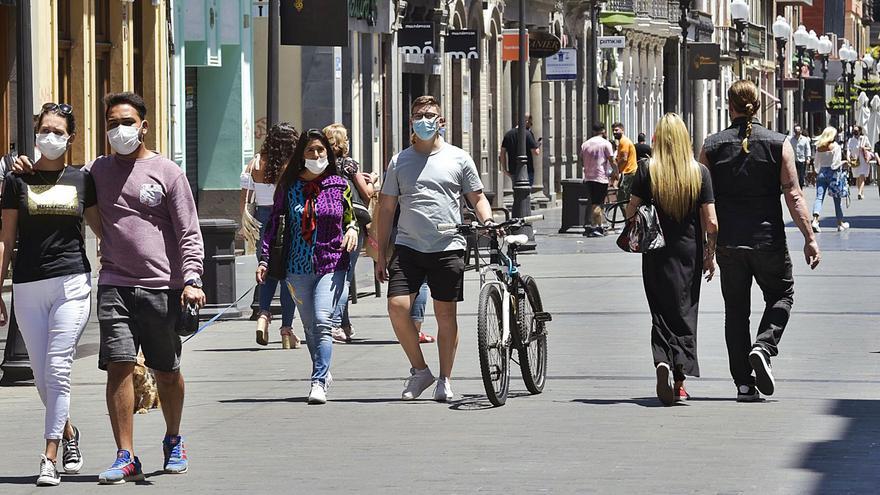 June began yesterday in the Islands with 76 more infections of the virus that, since the health crisis began, has infected 56,445 people in the region. However, currently only 1,710 are still affected by the pathogen. Most of them are found on the island of Tenerife, where according to the latest data from the Ministry of Health, there are 1,057 epidemiologically active cases. Less than half are in Gran Canaria, which has 395 ongoing paintings; followed by Lanzarote, which has 199; Fuerteventura, 46; La Palma, 11 and El Hierro and La Gomera, which account for one each.
Of all the patients, 38 are admitted to the Intensive Care Units (ucis) and 203 to the hospital ward. The rest of the patients recover in their own homes. On a positive note from last day, no deaths related to the virus were reported from the health area, so deaths remain at 767. In addition, it should also be noted that medical discharges already amount to 53,968.
However, the region continues to accumulate daily cases of SARS-CoV-2 that, for the second time in a week, are below 90. Tenerife remains in first position in terms of new detections since yesterday it added 48 of the 76 registered infections. With them, the island accumulates 24,790.
Gran Canaria added to its statistics 14 positive diagnoses that raise the global figure to 22,620. In Lanzarote they go for a total of 5,514, after accounting for eight more cases. Fuerteventura increased its global count to 2,349, after adding another two infections in the last 24 hours. La Palma remains with 565 accumulated, as none were detected compared to the previous day. El Hierro, however, did register a new coronavirus picture, so there are already 372 since the start of the pandemic. Finally, La Gomera also keeps its general data in 234 cases, since no more were diagnosed in the last day.