COVID-19 destroys more than a third of the school year worldwide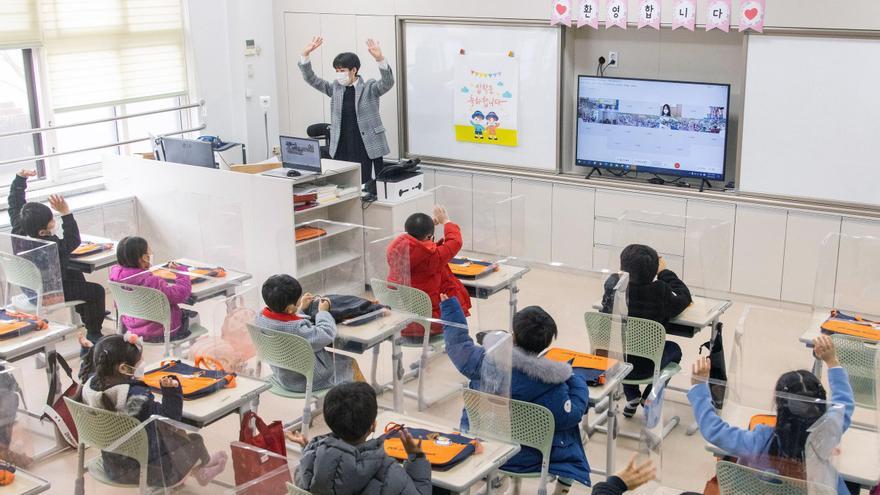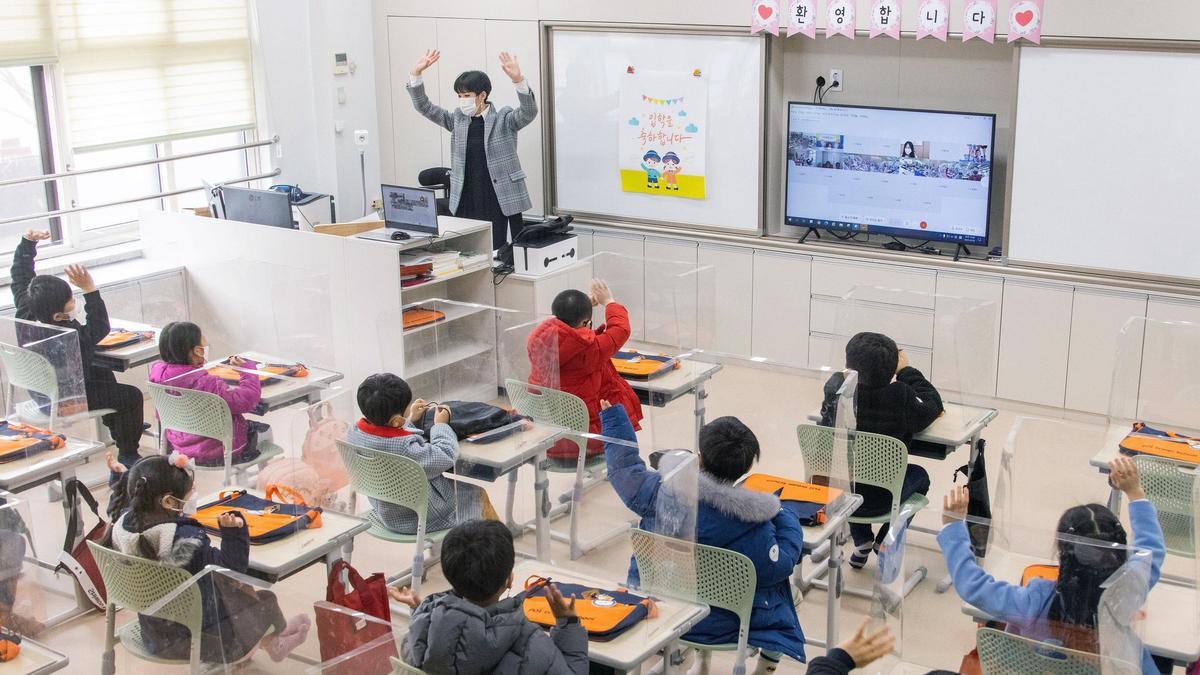 Children around the world have lost since the start of the pandemic an average of 74 days of education each, more than a third of school year, due to the closure of centers and the lack of access to distance learning, according to a study published this Tuesday by the NGO Save the Children.
The analysis, based on data from 194 countries, estimates that the days without education of all affected minors totaled a total of 112,000 million globally, a figure that hides a marked gap between geographic areas of different levels of development.
Children in South Asia, Latin America and the Caribbean, for example, each lost an average of 110 days of education, almost three times the number of students in Western Europe (38 days) and more than twice that of other parts of Europe and from Asia (about 46 days).
In sub-Saharan Africa, the time wasted was 69 days, while in the Middle East the figure climbed to 80 days, counted from February 2020, when the closure of schools in several countries of the world was decreed for the first time to stop the advance of the COVID.
Lack of access to education particularly burdened refugee children, children with disabilities or from vulnerable families or in rural areas, a problem that Save the Children warns is not exclusive to developing countries.
In the United States, more than 15 million students in public schools lacked an internet connection for distance education, according to the NGO, a higher proportion than in almost all European countries except Bulgaria and Romania.
Latin America misses a school year
"The consequences for young people is that there will be a setback in their school progress," Victoria Ward, director of Save the Children in Latin America and the Caribbean, told EFE, where she warns that a whole course of educational break can have a "huge impact." "economically.
Despite the efforts of governments to guarantee distance education, explains Ward, the decreed measures were insufficient due to the lack of internet access, which has exposed many children "to street violence, domestic violence and emotional disorders."
To alleviate these effects and ensure that students fill the classrooms again when they can reopen, it is necessary to "invest in economic incentives" for vulnerable families and deploy campaigns focused on girls, because "they are the ones who do not return when there are prolonged closures ", warns the regional director of Save the Children.
In his opinion, children have been the great forgotten in Latin America during the coronavirus crisis, which "as it began affecting older adults, made us lose sight of the great problems that it was going to cause for children."
Reversing this situation of educational deficit will require governments to plan, hand in hand with the international community, investments in education and social protection, so that "the opportunity to improve educational systems" is not lost, Ward remarks.