Courtois protests: "We are not puppets"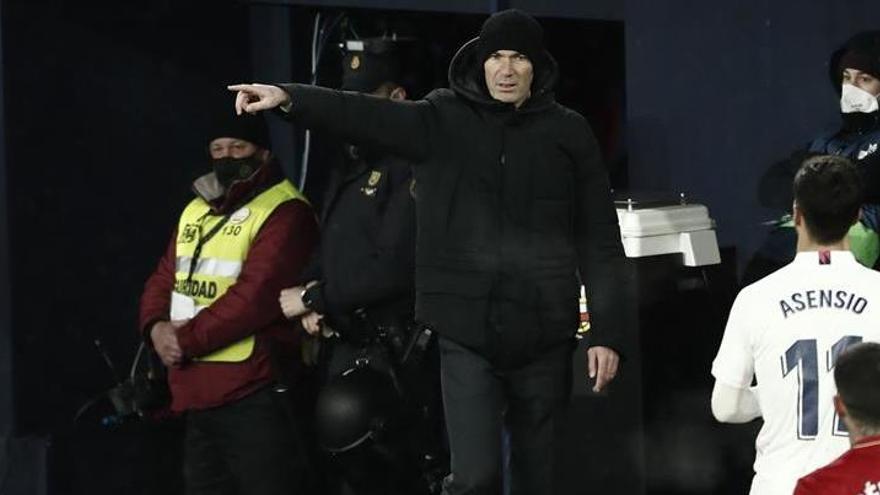 Thibaut Courtois, Belgian guard of the Real Madrid, criticized this Saturday The league for forcing them to travel to Pamplona in the middle of the storm and having to dispute the match (0-0) versus Osasuna and remembered that they are not "puppets that always have to play"and that, first of all, they have to think about the safety of all those involved.
"We were able to play, But from LaLiga it is a bit regrettable what they have done to us, (also) to Vallecano Ray and to other teams, I think the storm was long known to happen. Not only because of the fact of being able to play, but also yesterday to take off with the track half frozen, today we cannot return, we still have to go directly to Malaga and LaLiga has to think that we are human and that we are not a show that always has to play "he told Movistar TV.
"We do what they ask us," he continued, If they tell us that if you don't come, you lose all three pointsIf you see how Madrid is, how is the situation, we have come to the countryside with the road full of snow, I do not think it is so safe and first of all you have to think about the safety of the people, we have families and we are not puppets who we always have to play. "
For his part, the Real Madrid coach, Zinedine Zidane, considered in the press conference after the match that the El Sadar duel was not "a football match" since "conditions were very complicated" and the match was not should have played.
In his opinion, the match against Osasuna should have been "clearly" postponed due to the state of the pitch: "We played the game because they told us, but in the end in these conditions we have seen what we have seen, "the Real Madrid coach explained angrily.