Coup to drug trafficking: an organization that used false "distributors" to distribute cocaine falls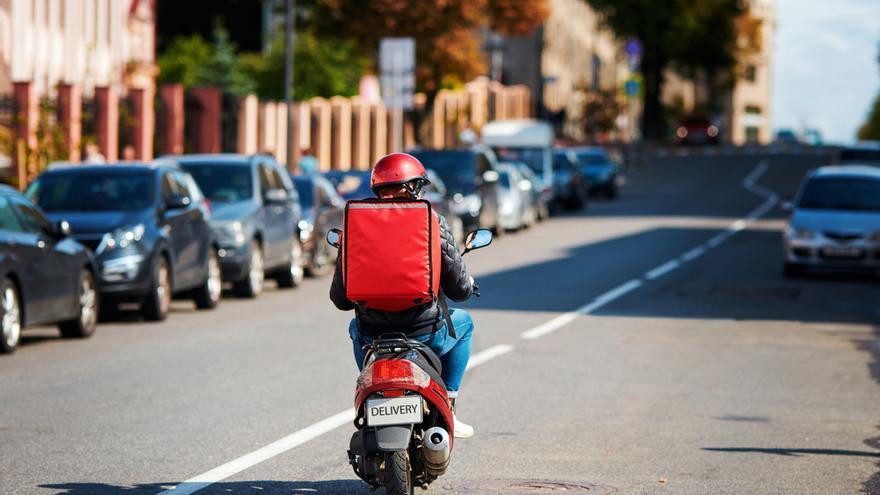 The National Police has dismantled a sophisticated cocaine laboratory in a house in La Sagra Toledo and has arrested nine people from a criminal network that, settled in Madrid and Castilla-La Mancha, had several "emails" that sThey pretended to be delivery men or construction workers.
Dressed in work uniforms, these "carriers" drove the cargo vans, with the drug hidden in its interior, to the destination cities throughout the national territory, has informed the Policeman in a note.
In the so-called Malecón operation, agents have seized a total of 9.4 kilograms cocaine, 91,440 euros in cash, a simulated weapon and two vehicles, as well as various effects and instruments for the extraction and adulteration of the drug.
The organization had a complex cocaine laboratory in the town of Villaluenga de la Sagra (Toledo) and the nine members of the gang who have been arrested allegedly supplied the narcotic substance traffickers from various parts of Spain.
The police investigation began in the summer of 2020 in Albacete when the agents learned of the presence of an alleged trafficker, who had the close collaboration of a third party who had just been released from prison after serving a sentence for drug traffic.
These two individuals acquired the drug from a criminal organization of Colombian origin settled in the south of the Community of Madrid, from where the They distributed not only in Albacete, but also to other cities such as Plasencia, Valladolid, Lorca or Alicante. The agents were able to locate the exact place they were using as an "operations center": a single-family home in Villaluenga de la Sagra (Toledo), where they stored the narcotic substance awaiting distribution.
The first arrests occurred when one of the vans was intercepted when it was about to enter Albacete, in which two individuals from Madrid were traveling. They pretended to be operators of a freight transport company, although the vehicle had a Hidden cabin in which they kept two kilograms of high-purity cocaine. After this intervention, a device was deployed that allowed detain two people, father and daughter and residents in the town of Villarrobledo, who they just bought 50 grams of cocaine one of the main investigated from Albacete.
Subsequently, two other members of the gang were arrested, while the last three were arrested in Leganés (Madrid), where the leader of the organization resided, and in Villaluenga de la Sagra. This operation has involved one of the largest cocaine seizures in the city of Albacete in recent years and agents from the Central Narcotics Brigade-General Police Station of the Judicial Police-, the Narcotics Group of the Provincial Police Station of Albacete, and the Canine Guides of the Higher Police Headquarters of the Region of Murcia have participated in it.