Counting Crows to release new album after seven years of silence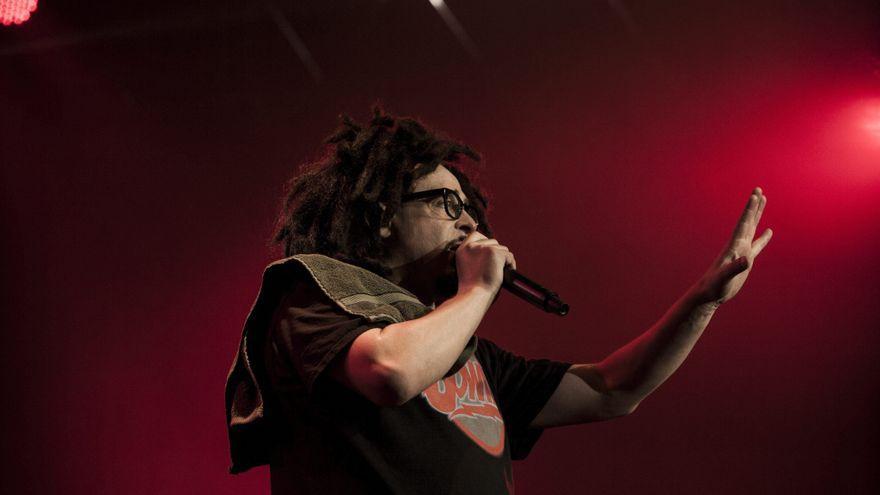 The veteran American band Counting Crows, Authors of emblematic hits from the 90s such as "Mr. Jones", announced on Tuesday his return to the market with his first album in seven years, which will be entitled 'Butter Miracle, Suite One' and will be released on May 21.
His record company has reported that what will be the eighth studio work of the training was written on a remote farm in the United Kingdom in early 2019, and that it will be composed of four tracks totaling eight minutes, designed to be heard without interruption. "It occurred to me that I could write a series of different songs, each one fitting seamlessly from the previous one and flowing together like one long song. A suite. Once I had the idea, that was all I wanted to do. ", explained Adam Duritz, leader of Counting Crows, in statements included in the press release.
From these cuts it is already possible to listen to the first single, 'Elevator Boots', which is available from today on all digital platforms and which is, in the words of its author, about the "boy from a band whose existence moves between different peoples and lovers". On the long silence that elapsed between this imminent release and the previous 'Somewhere Under Wonderland' (2014), Duritz has acknowledged that over the years he has felt "burned" with the music business, "something that comes y va ", but that this new album has served to reconcile him with him for the moment.
Founded in 1991 by this musician and David Bryson in Berkeley (California, USA), near San Francisco, Counting Crows achieved recognition as an alternative rock band in the 90s thanks to their first album, 'August And Everything After' (1993), which featured the hit 'Mr. Jones' and that only in the United States came to sell more than 7 million copies. After him came six other studio albums, such as' Recovering The Satellites' (1996), adding up to more than 20 million records sold worldwide according to BMG figures, as well as a Hollywood Oscar nomination for 'Accidentally In Love ', central theme of the movie' Shreck '.