Countdown to the second edition of the Mojo Music Festival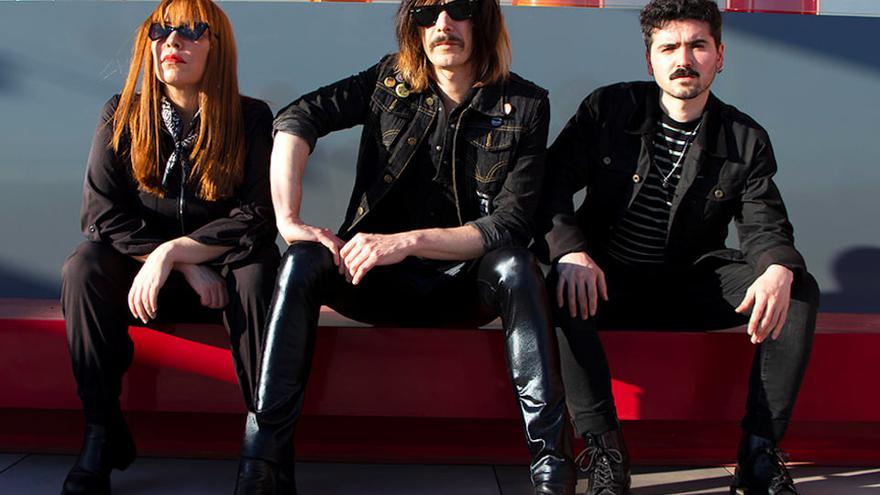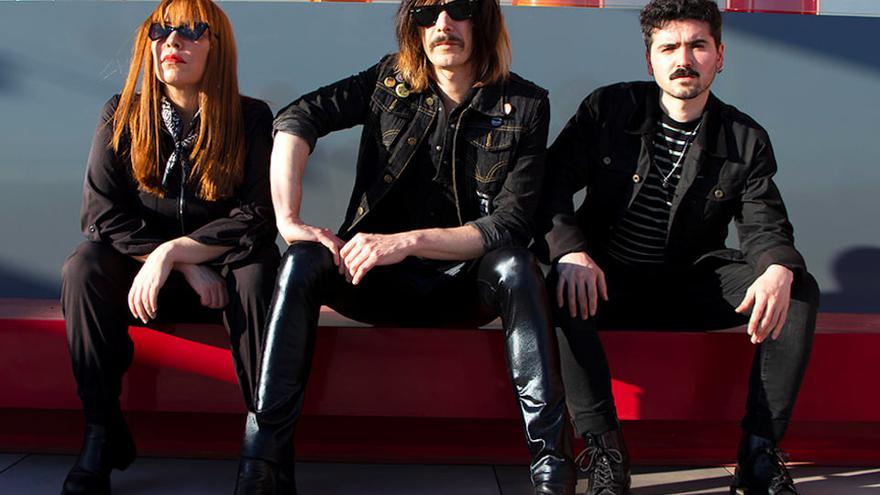 The Mojo Music Festival (MOMF) returns this weekend to celebrate its second edition, after being obligatorily postponed as a result of the health emergency on the dates initially scheduled (May 15, 16 and 17, 2020). A year and a half later, at an alternative siteo -The Paper Club- but with the same founding spirit, the days September 24, 25 and 26 You will meet your audience again by offering a reduced programming and with the restrictions that still affect this type of meeting, in terms of capacity and the obligation to use a mask.
The artists that make up the poster for this second edition are the rapper from Gran Canaria Highkili, the selectors Woodhands and Achilles Orchid (Friday, 8:00 p.m.); Zeason and the djs Dani miranda and Baked Belda (Saturday, 2:00 p.m.); Capsule, Texxcoco and Fuckin 'Four Dj Set (Saturday, 8:00 p.m.); and Chiki Lora, Rupatrupa and Mr. Paradise (Sunday, 12.00 and 19.00). Tickets are already on sale at tickety.es concerts on Friday and Sunday at 10 euros; at 20 euros on Saturday night; and at 5 euros on Saturday lunchtime. In all cases, a beer is included with the ticket price.
In 2019, the MOMF celebrated its first edition with a heterogeneous line-up, with local, national and international artists, who left their mark on the public, different proposals -punk, rock, indie, world music, electronic- in a new commitment to music from the most alternative orbit, emerging bands with enormous potential, in a clear tribute to the venue that for ten years opted for this type of programming, the Mojo Club. Eskorzo, DeWolff, Capsule, Siloam or Podenco set congregated the park annexed to the Music Square for two days to more than 2000 people.
By 2020, the organization had already announced the performances of Guadalupe Plata, Coyote Girl and Tornado Girl, Chiki Lora, Mastretta, Nimañana and Mel Omana, in addition to a festival presentation party in which they were going to participate Arizona Baby and The Olrait Band, in addition to other unannounced bands, which we will continue to count on for future editions. In 2021, some bands that were in the first edition join the MOMF cause, along with other artists who were on the 2020 lineup.