Countdown to the end of 'La casa de papel': "It will not disappoint"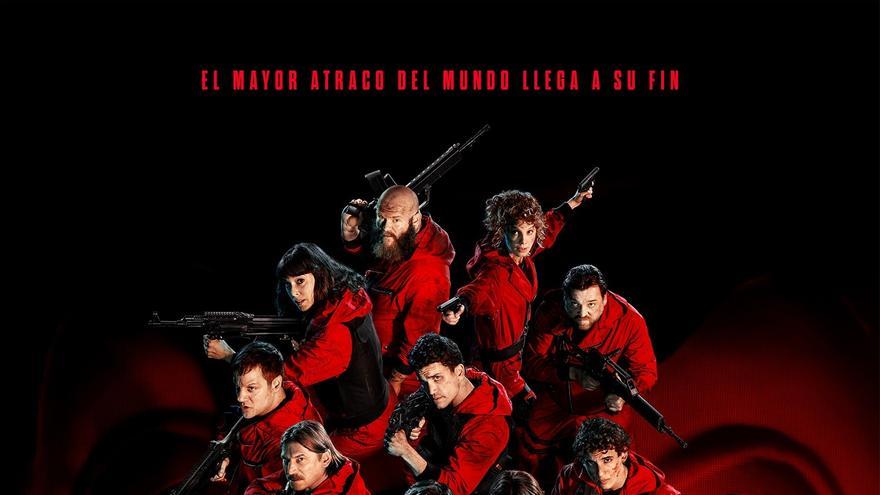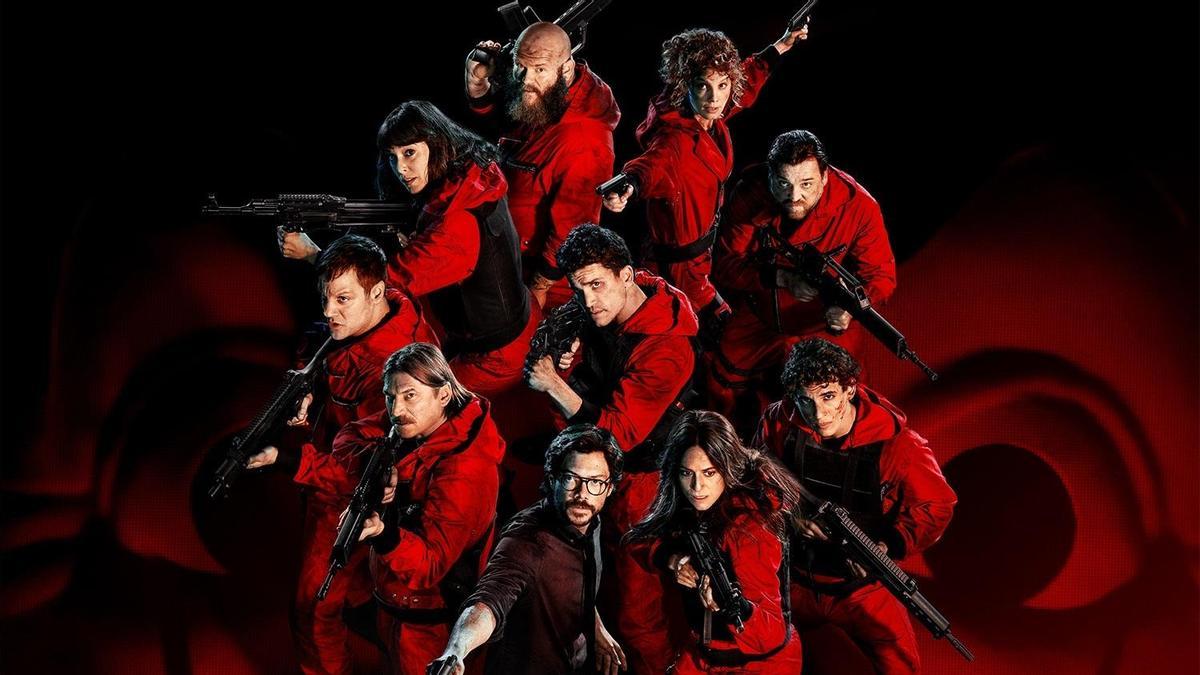 Five episodes that will not disappoint. This is how the protagonists of 'The Money Heist', when there is little more than two weeks for the second part of the final season to air of one of the most successful productions in the history of the platform Netflix.
"We know that it will not disappoint fans of the series, they are going to love it. What is coming is very powerful ", promises Argentine actor Rodrigo de la Serna, who plays Palermo in the series, in a short video of the 'making of' that was published this Wednesday.
Next December 3, the second part of the fifth installment of the saga will hit the platform, which for Álvaro Morte, 'The Professor', is "full of absolute tension".
This Tuesday, Netflix announced precisely that 'La casa de papel' is one of the most viewed productions in the history of the platform, the second non-English-speaking one, behind the Korean 'The Squid Game'.
Along with the 'making of', Netflix also presents the official poster of the last five episodes, where the protagonists appear in attack position.
And is that it's all setbacks for the band. In the last five episodes released in September, Tokio (Úrsula Corberó) has died and the enemy, wounded and more fearsome than ever, is still inside the Bank of Spain. In the darkest hours, the band will face the greatest challenges: extract the gold with a plan full of uncertainty, and try to leave the Bank of Spain, surrounded by the Army and with the eyes of the world on it. Everything would be easier if, at least, the Professor did not make the great mistake of his life.