Countdown in Lanzarote for the Solidarity Challenge Pasos x la Vida 2022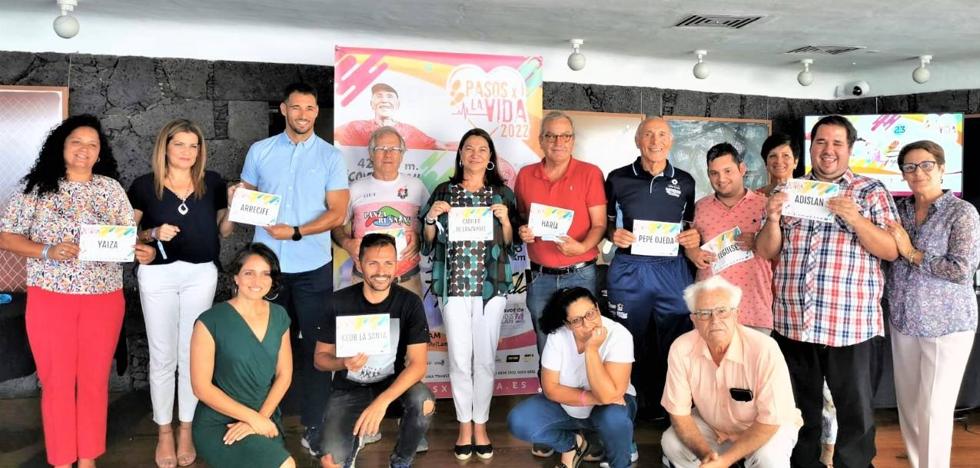 athletics
It will be Saturday in Arrecife
Next Saturday, on the athletics track of the Ciudad Deportiva Arrecife, José
Manuel Ojeda will undertake his third solidarity challenge of running 42 km in it. or a marathon. Lanzarote celebrates that this veteran athlete with many marathons in his legs, Pepe Ojeda has promoted that his
Solidarity Challenge of Pasos x la Vida 2022 be held on this island where this Gran Canarian has lived for many years, and is the founder of the Cavelanz veterans club.
The collection will be in favor of the Association of Disabled People of Lanzarote (ADISLAN). Ojeda will start at 8:00. At ten o'clock the first relievers of the participating teams will do so.