Count Training will teach environmental management courses in La Palma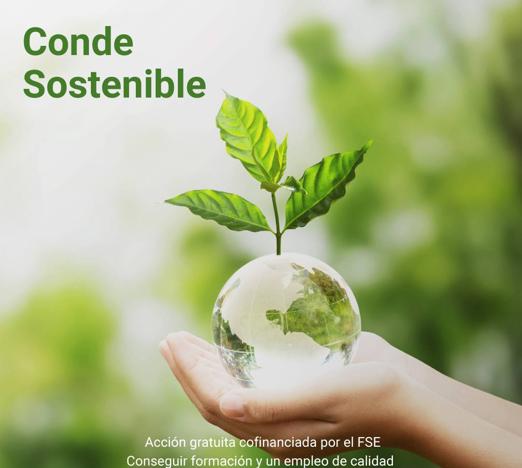 formation guards
The project, within the framework of the Empleaverde Program of the Ministry for the Ecological Transition and the Demographic Challenge, will revolve around the need to accelerate the ecological transition as part of the Green Pact of the European Union on Biodiversity
Conde Formación has been the beneficiary of a project approved within the framework of the Empleaverde Program, an initiative of the Biodiversity Foundation of the Ministry for the Ecological Transition and the Demographic Challenge, to promote and improve employment, entrepreneurship and the environment. Co-financed by the European Social Fund, a training project aimed at unemployed people, free of charge and that includes job placement.
The project will revolve around the need to accelerate the ecological transition as part of the European Union's Green Deal on Biodiversity. They will be taught in La Palma, and will be called Sustainable Count where they will give subject matter of Environmental Management.
Count Training is very proud to be a part of this training initiative with job placement within the commitment of the European Social Fund, with the aim of achieving quality training and employment.