Coulibaly suffers a heart attack and has to be revived on the pitch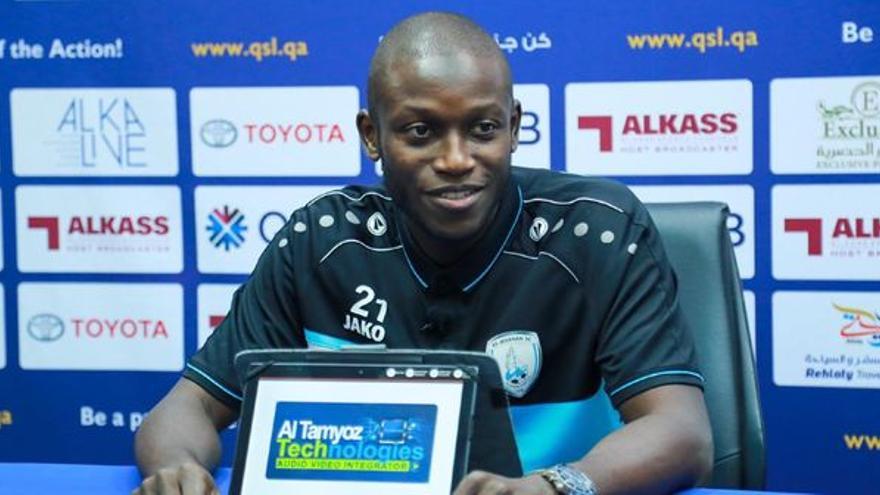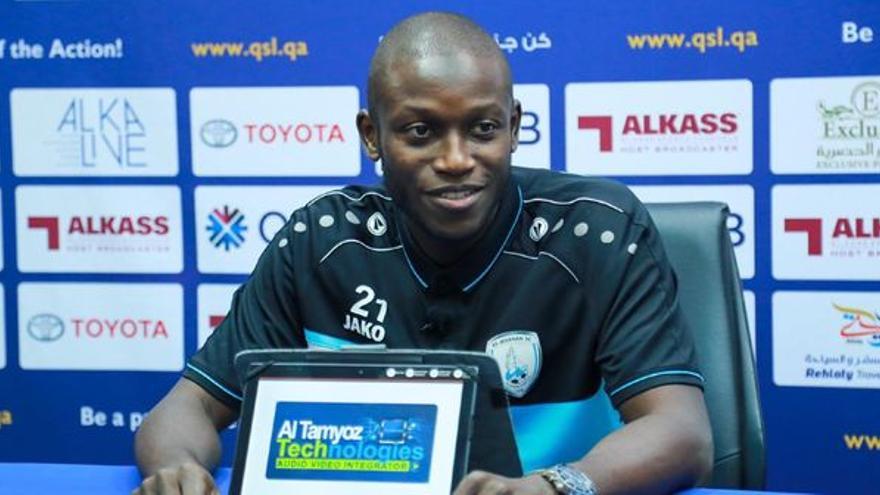 The Malian Player Ousmane Coulibaly has suffered a heart attack during a Qatar League match this Saturday and had to be resuscitated on the field of play before being transferred to a hospital for further medical treatment.
The 32-year-old Al-Wakrah player suffered a cardiorespiratory arrest during the match between his club and Al-Rayyan, shortly before the end of the first half. Coulibaly collapsed inside his own goal and was treated urgently on the grass.
The collapse of Coulibaly, former Panathinaikos player, remember to stop cardiorespiratory suffered by the Danish Christian Eriksen, who collapsed to the ground against Finland at the European Championship held last June and had to be revived on the pitch.
Coulibaly, who played for the Mali national team for many years, was not selected for the Africa Cup this month. Besides Greece, the African also developed his career in France, in the Brest and the Guingamp. He signed for Al-Wakrah in the 2019-20 season.