Could Isabel Pantoja go back to jail? The Prosecutor's Office asks for three years for the singer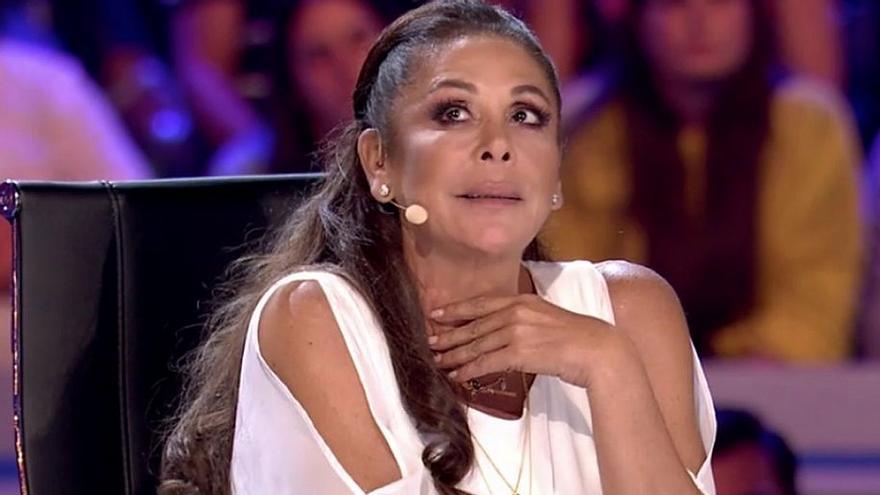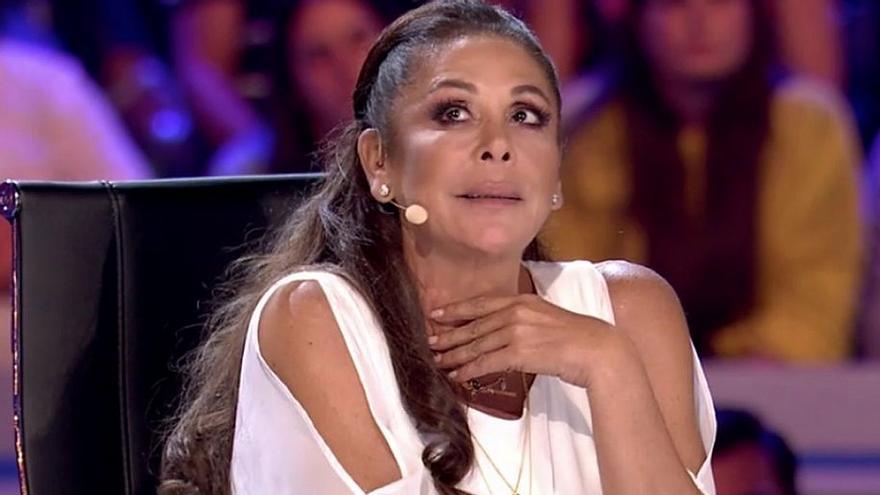 Isabel Pantoja You could relive the darkest stage of your life. The Marbella Prosecutor's Office requests for the tonadillera three years in prison and a daily fine of 18 months with a daily fee of 20 euros, as announced this Monday Paloma Garcia Pelayo in 'Ana Rosa's program'.
The journalist explains that Pantoja faces a total of four criminal offenses: fraud, misappropriation, property lifting and punishable insolvency.
The events date back to 2015, when the artist was in prison for the 'Malaya case'. At that time he ceded the powers over his affairs to his brother Agustín, who was in charge of managing the debt that the company managed by Pantoja (Panriver 56) had contracted for some works carried out in his house in Marbella.
However, Agustín would not have made the payment correctly, since the money came to the construction company Codabe instead of Hormofer, which was the true creditor of the debt. Thus, the second company sued Codabe and Panriver 56 for "mutually benefiting" in prejudice to their credit rights.