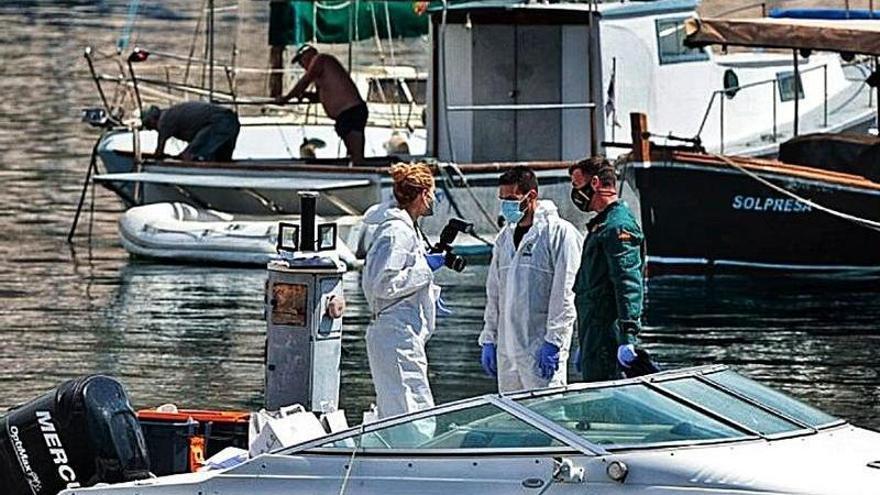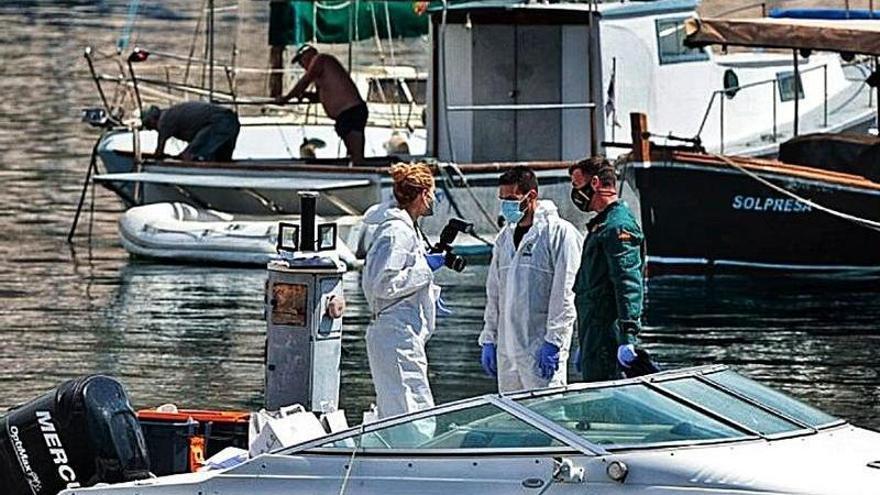 The aforementioned sources add that the Civil Guard usually opens this type of reserved information ex officio because it affects internal protocols that require secrecy so as not to harm future investigations. They add that a report is only raised to debug responsibilities in the event that a failure or malpractice is found within the sequence.
The key to the situation on whether or not Tomás Gimeno could be detained is specified in a period of time between 10:30 p.m. and 11:21 p.m. on April 27. After being informed by the father that he was not going to see the girls or him again, the mother, Beatriz Zimmermann, went to the Civil Guard post in Radazul at 10:30 p.m. to report the situation. For ten minutes, the woman and even an agent talk to Gimeno to try to dissuade him from taking the minors. The father had already murdered his daughters and thrown them overboard three miles off the coast of Santa Cruz.
But at 11:15 p.m., he was intercepted by the Maritime Service of the Civil Guard at the mouth of the Fishing Dock. They stopped him and denounced him for breaking the curfew. But these agents did not know the alert given by the mother.