Could Canales Rivera go to jail for changing his grandfather's will? This is confirmed by a lawyer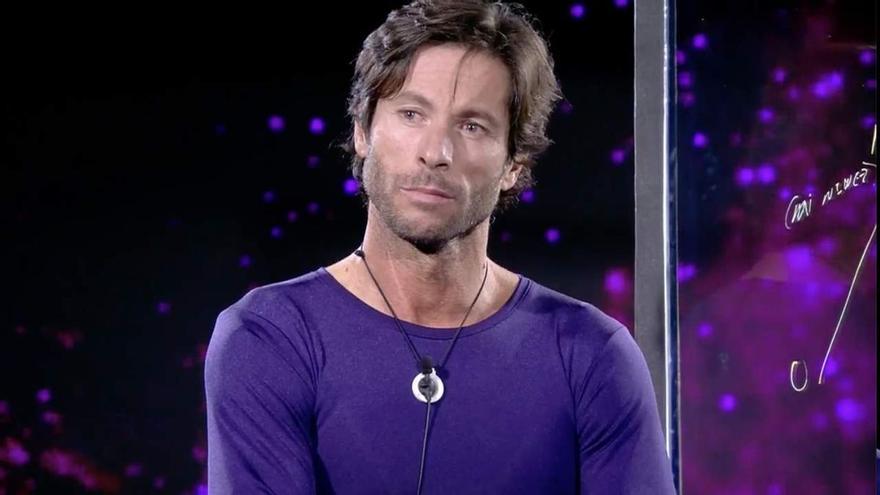 José Antonio Canales Rivera surprised this past Tuesday with a secret that nobody expected: "I changed my grandfather's will without his approval". This fact is not the official secret with which he is competing in 'Secret Story', therefore it will not affect his passage through reality, but it does could affect you on a personal level through a series of legal actions.
On Saturday afternoon, 'Viva la vida' wanted to talk to Antonio Rivera placeholder image, contestant's uncle, and he claimed to be "very pissed off" for learning of an event of such relevance 12 years after the death of his father from a television program.
"Channels, you have been wrong. I am negotiating things because I am very angry with him. I am going to say many things but in due course. Everything will come in life," Rivera said to the program presented by Emma García. In fact, he noticed that he was assessing the option of "contesting the will and taking legal action against his nephew".
For this reason, the program wanted to contact the lawyer Fernando Osuna to try to discover the legal actions that I am could bring to the current contestants of 'The house of secrets'. "If a person modifies, falsifies, amends or manipulates a will, that would be a crime. If with some type of maneuver what the testator maintains in his will is not followed, that would lead to a nullity of that hereditary partition ", explained the lawyer.
The solution to this problem "would be to file a lawsuit in the event that there was an illicit maneuver not to comply with the will of the testator, and a judge could declare these operations null and void. And it could even decide the prison of the person in charge of that falsification "he added later. In addition, the program assured that thanks to these changes, "the will benefited his mother Teresa Rivera and harmed the rest of the heirs."