Coto Matamoros justifies his attack on Valencia by attacking the club again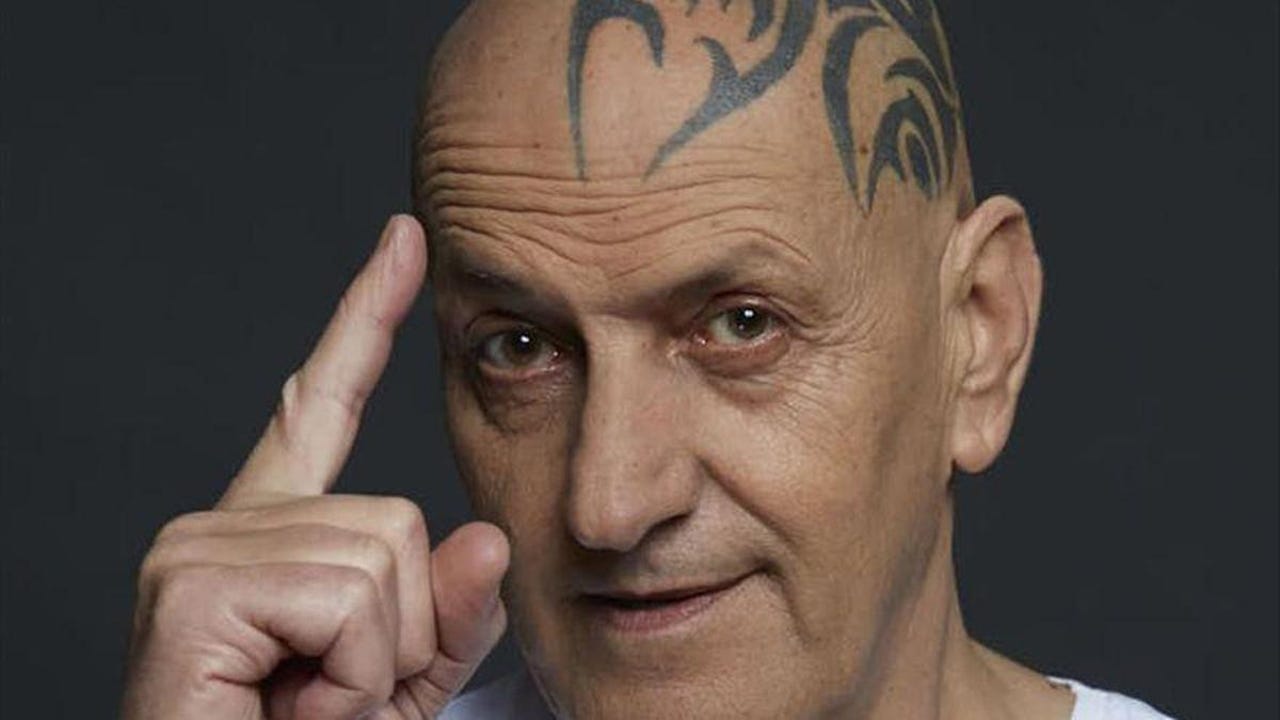 After what happened with Vinicius in Mestalla, Matamoros Reservea well-known Real Madrid follower, explained on social networks why he had wanted the disappearance of the Valencia.
«That how could he wish the disappearance of Valencia wondered the stupid. I think that with yesterday I don't need to continue giving explanations to idiots", wrote.
The previous attack of Coto Matamoros against Valencia
Previously, when asked about Valencia in Sports DissidenceCoto Matamoros had pointed out: «Valencia? I want it to go down to Second, I want it to disappear. It is the most irrational and disgusting club and with the most disgusting hobby by far. If you tell me who you want to drop or disappear, if Valencia or Barça, I say Valencia. In Mestalla is where there is more anti-Madridism and aggressiveness against Madrid».
The mayor of Valencia has also ruled on the Vinicius case
The mayor of Valencia, Joan Ribó, called on Valencia to eliminate once and for all, among its fans who enter the Mestalla, «to all those people who have already given too much trouble», like those who on Sunday uttered racist insults against the Brazilian forward of the real Madrid Vinicius.
«The first thing I have to say is that this is a scandal; what happened on Sunday, the insults, racism, hate attacks, are a scandal that, once and for all, Valencia Club de Fútbol has to solve», defended the mayor and candidate for re-election.
"But I insist: Valencia Football Club, once and for all, has to eliminate all those people who have already caused too many problems from among their fans who enter the field», the mayor reiterated.