Cosentino Group, the material with which ambition solidifies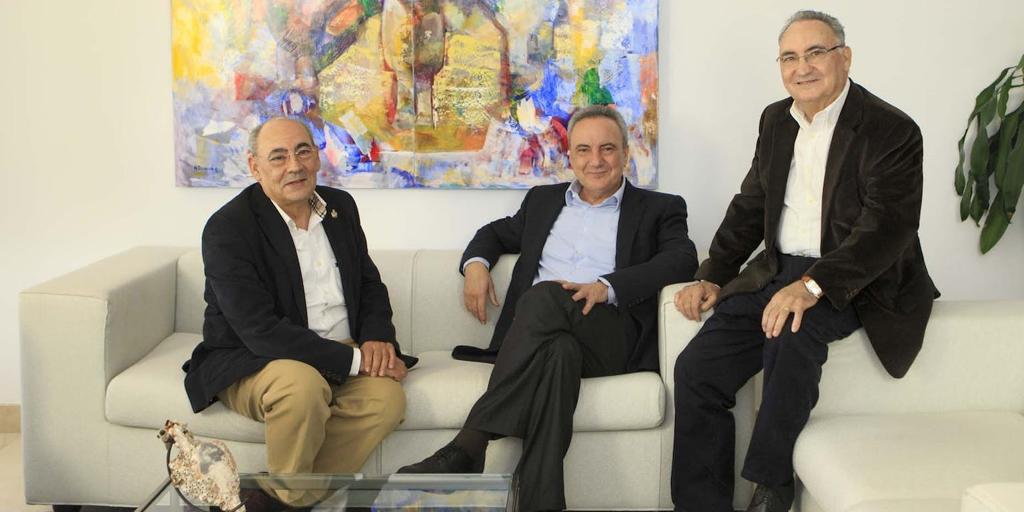 Madrid
Updated:
Keep

Forget inspiration. The muses of innovation are summoned by investing. And risking. That is very clear to Francisco Martínez-Cosentino, the man who, together with his two brothers, turned a small company dedicated to the extraction and transformation of marble in Macael (Almería) into a multinational, the Cosentino Group, which is a global reference in the production and distribution of surfaces for architecture, has a turnover of more than 1,100 million and employs more than 5,000 people.
«I always quote what Peter Drucker said:"Innovating is the essence of being an entrepreneur". That is our DNA, to launch new products that are always differentiating, "says the Cosentino Group president. And to advance in that objective there is only one way: «We dedicate resources and people to constantly research, as a previous step to generate innovation. This is not about strokes of genius, "explains Martínez-Cosentino.
The Cosentino Group seed was sown in the 1940's, when the parents of the current owners started a quarrying business. «It was a very modest marble work, I was not even among the top 50 of Macael in the 70s. My mother, Eduarda Justo Ortiz, was a very great woman. She ran the house from her shop, the typical one in the villages, where she sold a whole grocery store … She helped many people, she was always generous and enterprising. He is the person who has influenced me the most», Assures Martínez-Cosentino.
With that inspiring paragon well present, the second generation of the family landed in the marble business in 1980. Francisco and his brother Eduardo founded Mármoles Cosentino, a 17-worker SME, and later the third brother, José, joined. Very soon, ambition, the material with which great dreams are forged, made its appearance. The objective was to knock on the doors of new markets with the knocker of differentiation and diversification. «The clear intention was to have an industrialized product that would allow us to build a future and competitive company. Counting only on the marbles from my town, it was very difficult for us, "explains Martínez-Cosentino.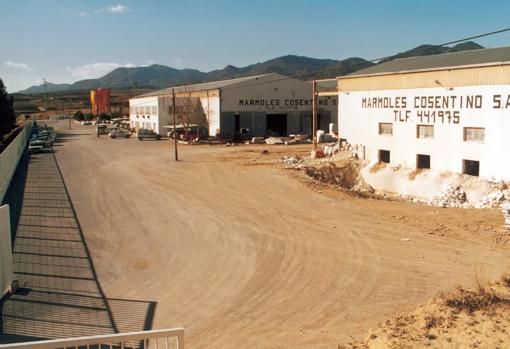 The first attempt was'Marblestone', an already industrialized stone made with remains of marble processing. It was a fiasco. A hard crossroads on the brink of ruin. But the vision was marble, and begin to work on a highly resistant quartz surface. "I had been seeing similar products at fairs outside of Spain for a long time, and around 1988 we decided to invest around 1,500 million pesetas, an outrage at the time," explains Martínez-Cosentino. Was born like this Silestone, a solution applicable to different areas, but that became ubiquitous on the countertops of the kitchens of half the world in just five years. A major innovative milestone. "Without a doubt, it was our turning point," acknowledges the president of the company.
The search for the differentiator continued tirelessly in the following years. In 2005 the Silestone antibacterial, in 2009 came Sensa, a granite with anti-stain treatment, and in 2013, after 22,000 hours of research, it was launched Dekton, ultra-compact surface that is already its second 'best-seller'. «What distinguishes my father and his generation is that they do not stop being excited at any moment, and that means that the work is never finished. After a project another always comes. We create a product, we launch it on the market, we improve it, and then another and another goes. At Cosentino we are little about enjoying what we have, and a lot of thinking about what we still have to do and improve.», Says the founder's son, Eduardo Martínez-Cosentino, CEO of Cosentino North America and Global Vice President of Sales.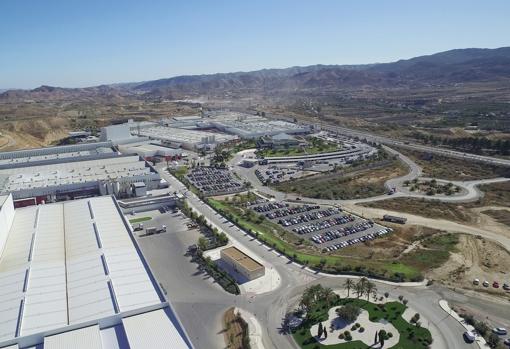 The third generation knocks on the door: his sister Pilar is the executive vice president of the Group and Francisco leads the digital area. And the roadmap remains clear: "Companies that do not bet on sustainability and technology will surely have a difficult time surviving," Eduardo emphasizes. A solid idea like Silestone.